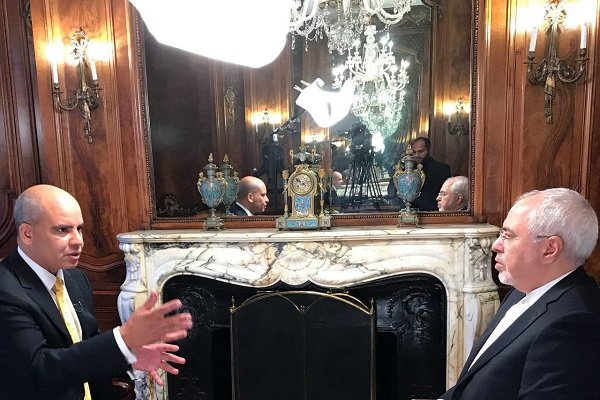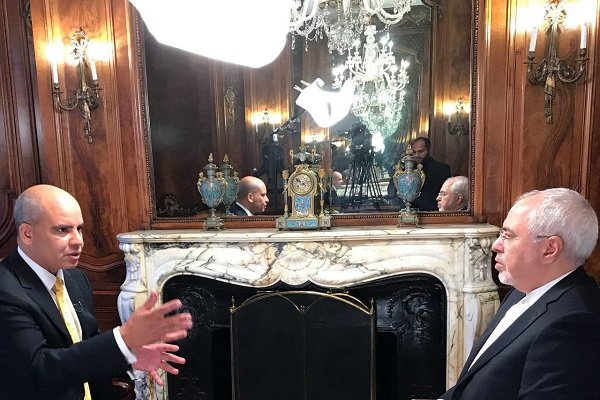 Describing Saudi Arabia's policies in the region, Iranian foreign minister told Al Jazeera news broadcaster that KSA and UAE are always killing stabilizing efforts in the ME.
"If the US stays committed to the nuclear agreement, they will have a better position," said Mohammad Javad Zarif, the Iranian Minister of Foreign Affairs, on Thursday in an exclusive interview with Qatar-based news broadcaster Al Jazeera.
"If Washington leaves the agreement, Iran can also withdraw," reiterated the Iranian top diplomat in the interview on his last day in New York.
Mr. Zarif asserted that in addition to abandoning the deal, Iran has numerous other options to undertake if US quit the deal.
"We are ready for talks with Saudi Arabia to solve our regional disagreements," said the Iranian foreign minister touching upon the Saudi monarch state, "Riyadh's policies toward Qatar are not positive and we support Kuwait's mediatory efforts, because Iran is always backing stability in the region while Saudi Arabia and UAE always kill these efforts."
"Saudi Arabia should stop spreading terrorism and extremists thoughts," stressed the top diplomat of Iran.