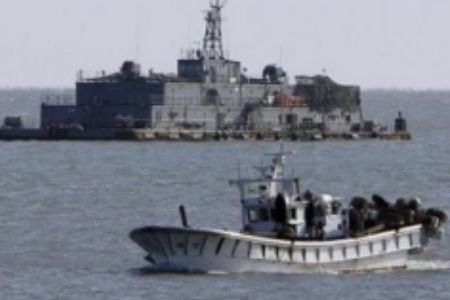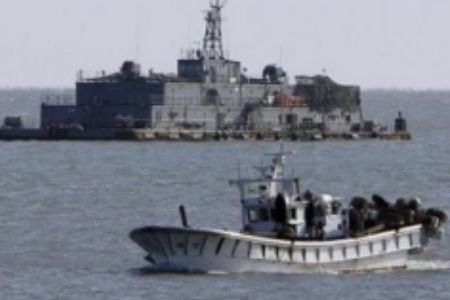 South Korea's military says North Korea has fired artillery shells into the waters off its west coast amid rising tensions between the two neighbors.
A spokesman for Seoul's Joint Chiefs of Staff said the shells landed in sea on the North's side of the border.
"Our navy was placed on high alert, closely watching the movement of North Korean troops," the spokesman added, quoted by AFP.
The move comes shortly after South Korea ended a five-day naval exercise in the Yellow Sea.
Pyongyang had threatened a strong physical retaliation in case of any provocation from Seoul.
Tensions have been running high on the Korean peninsula since Seoul accused Pyongyang of sinking a South Korean warship earlier this year.
The North has fiercely rejects the accusation, calling it a fabrication.