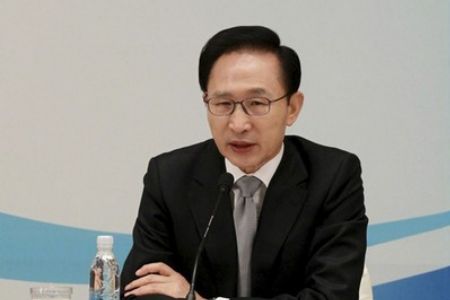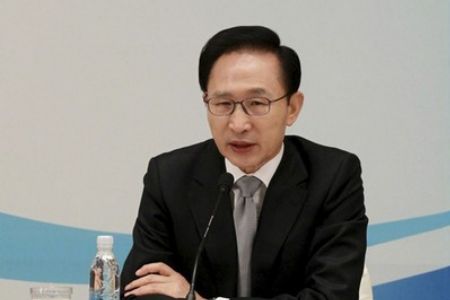 South Korea has defended its recent live-fire military drill near the sea border with North Korea that had sparked fears of an ensuing war on the Korean Peninsula.
"South Korea has the right to hold military drills for territorial defense as a sovereign country. No other country can meddle in it," The Korea Times quoted South Korean President Lee Myung-bak as saying on Monday.
He also ordered all public servants and government agencies to remain on alert over what he described as possible provocation by North Korea.
South Korean Defense Minister Kim Kwan-jin also warned the North against any military provocation.
"If the North makes a military provocation again such as a showing attack on the Yeonpyeong Island, our army will punish it immediately with a strong and decisive action," he told reporters.
South Korea conducted the 90-minute live-fire exercise Monday on Yeonpyeong, a border island in the West Sea that was attacked by North Korea last month.
Despite its earlier threats, North Korea said it would not retaliate against the military exercise near the disputed sea border because the South changed its firing zones.
North Korea had earlier threatened to react to the live-fire drills.
North Korea has laid claims to the waters around the Yeonpyeong Island as its territory and during last month's artillery exchange with the South, Pyongyang accused Seoul of provoking the conflict by firing artillery into its waters.
The South said it fired shells southward, not toward its northern neighbor.
A North Korean shelling on the island on November 23 killed two South Korean marines and two civilians.