Korea
S Korea PM resigns over ferry disaster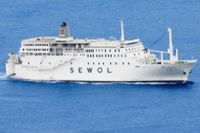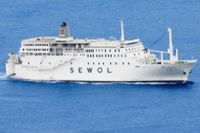 South Korean Prime Minister Chung Hong-won has resigned over the ferry disaster, which left hundreds dead earlier.
According to AFP, Chung in a brief announcement in the capital Seoul on Sunday said "I wanted to resign earlier but handling the situation was the first priority and I thought that it was a responsible act to help before leaving. But I've decided to resign now not to be any burden on the administration."
On April 16, the Sewol ferry sank as it was on a routine trip south from the port of Incheon to the island of Jeju.
The disaster left more than 300 dead, most of whom were high school students and teachers on a field trip.
Late on Saturday, the country's prosecutors said all surviving crew members of the sunken ferry were in the government's custody.