Iraq
Sadr calls for sit-in to demand Abadi enact reforms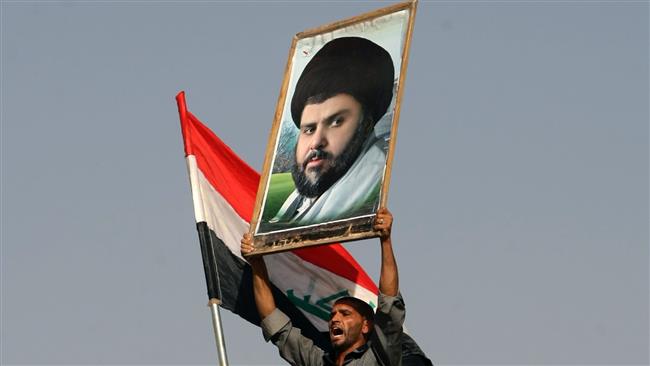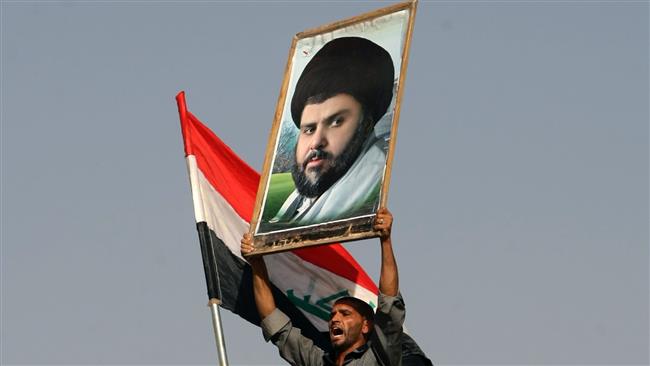 Influential Iraqi cleric Muqtada al-Sadr has called for a sit-in in the capital Baghdad on the day of a deadline he has set for the country's prime minister to enact promised reforms.
Sadr on Saturday urged his supporters to gather in front of the capital's Green Zone, which houses the government, parliament and various embassies, next Friday.
He has said if Prime Minister Haider al-Abadi fails to reform the country's political structure within 45 days, he will face a no-confidence vote in the parliament, where his Sadr Movement holds 40 of a total of 325 seats.
Last month, Abadi announced a plan to replace current ministers with technocrats because the current system promoted graft by means of appointing people to posts along political, ethnic and sectarian lines.
On Friday, tens of thousands of Iraqis held a demonstration in the capital to call for Abadi to change the cabinet line-up.
It was the third Friday in a row that Sadr's followers marched along the streets of Baghdad, urging the prime minister to deliver on his pledges.
"I want the prime minister to continue his reform plan with no fear of political pressure," Sadr said in a pre-recorded speech aired during the demonstration in Baghdad.