Iraq
Middle East
North America
Saeroun Alliance: US Military Deployment in Iraq Strongly Banned by Religious Leaders
Saeroun alliance, affiliated to the Sadr coalition, underlined that the US military buildup in Iraq is Haram (forbidden) religiously, rationally and legally, saying that senior Iraqi clerics insist on an immediate US pullout under religious decrees.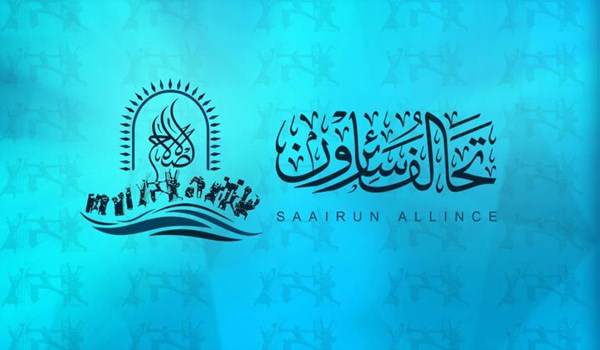 "Logic, religion and law see the presence of the American forces as Haram (forbidden) because they are viewed as occupiers and they have no legal permission for their deployment in Iraq," Ra'ad Hossein, a senior member of Saeroun told the Arabic-language al-Ma'aloumeh news website on Sunday.
He added that senior Iraqi clerics and national leaders also insist on the ban on the presence of the US forces, noting that Saeroun alliance is also opposed to the deployment of Washington troops.
"The senior clerics and Marja's (senior religious leaders) are in consensus over the fact that presence of the US forces is Haram (religiously banned) because they violate the country's sovereignty," Hossein said.
His remarks came after a leading Shiite Muslim cleric followed by a large number of Iraqi people issued a public religious fatwa forbidding the presence of US troops in Iraq.
The fatwa issued Friday by Grand Ayatollah Kazem al-Haeri came after Hashd al-Shaabi in Iraq accused the US of being behind recent attacks on their bases and weapons depots in Iraq.
Two US officials have confirmed that Israel was responsible for the bombing of a weapons depot in Iraq on July 19.
Ayatollah Haeri called on the Iraqi armed forces to "resist and confront the enemy".