Iran
Safavi: Enemy attempted to make changes inside the country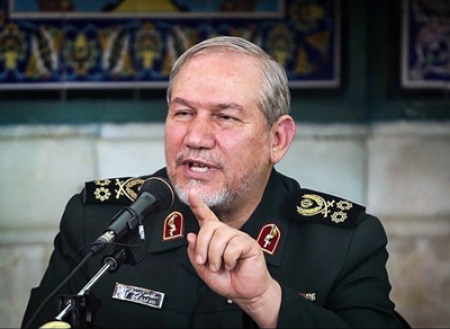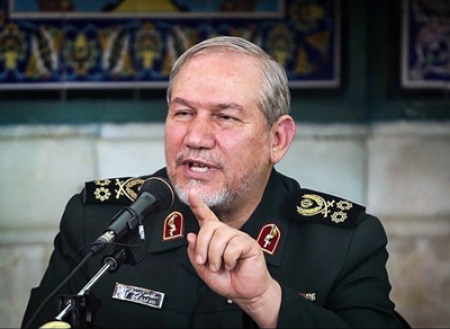 Senior Advisor to the Commander-in-Chief of the Armed Forces, Major General Yahya Rahim Safavi said on Tuesday that the era direct military intervention is over and the enemy attempted to make changes from inside.
Speaking in Isfahan for a group of veterans who took part in the liberation of Khorramshahr he said 'We should strengthen national sovereignty from inside in terms of economy, culture and people's faith.'
Unity among army, IRGC and people was the key to victory, he said.
The enemy try to mastermind various scenarios to infiltrate in the country's decision making centers, said the commander.
All should exercise vigilance to thwart the enemies' threats, he said.