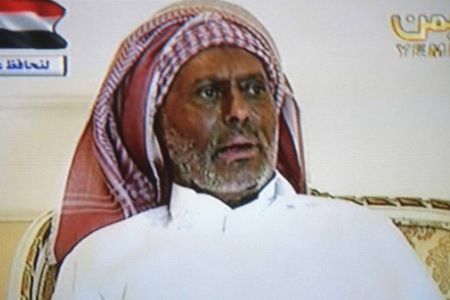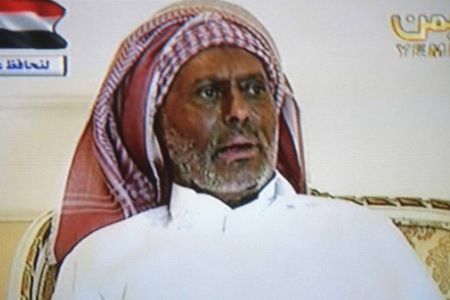 Yemen's Ali Abdullah Saleh has reportedly left a hospital in Saudi Arabia two months after he sustained serious injuries in an attack on his palace in early June.
"The Yemeni president left the military hospital this evening at 9:00 p.m. (1800 GMT) after receiving the necessary treatment and was taken to a temporary residence for a recovery period," a Saudi official speaking on condition of anonymity said on Saturday, AFP reported.
The Saudi official says Saleh will stay in Riyadh for a recovery stage, but gave no specific time period.
On Saturday, a senior army general who has joined Yemen's revolutionaries threatened to strike Saleh's palace after Yemeni Republican Guards — led by Saleh's son — targeted the headquarters of his armed forces on Friday.
Hundreds of thousands of people have turned out for regular demonstrations in Yemen's major cities since January, calling for an end to corruption and unemployment and demanding the ouster of Ali Abdullah Saleh, who has been in office since 1978.
Yemeni demonstrators have also been calling for the creation of an interim council to prevent the return of Saleh.