Syria
Salehi: Syrian-Syrian Dialogue only Way out of Crisis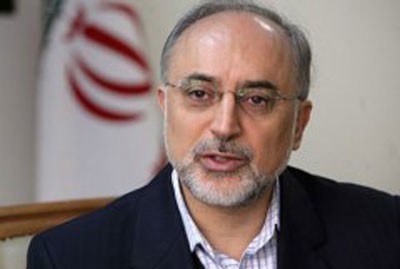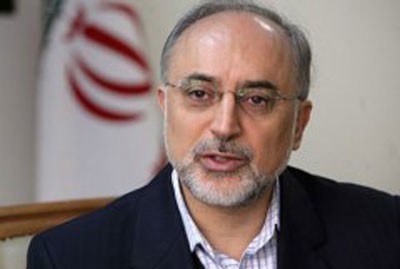 Iranian Minister of Foreign Affairs, Ali Akbar Salehi, stressed on Wednesday that Syrian-Syrian dialogue is the only way out of the crisis and it is not allowed to impose foreign solutions on Syria.
In a statement on the sidelines of the Iranian Cabinet's meeting, Salehi said that the Syrian-Syrian dialogue is the only way out of the crisis in Syria, adding that Iran does not allow foreign solutions to be imposed on Syria from the outside.
He pointed out to Iran's efforts to settle the crisis in Syria and the Iranian six-point initiative, adding that UN Envoy to Syria, Lakhdar Brahimi's visit to Damascus comes in this framework.
Abdullahian :Iran Supports Resistant Syrian People, Syrian Reform Program
Iranian Assistant Foreign Minister for Arab and African Affairs Hussein Amir Abdullahian stressed that Iran supports the resistant Syrian People and the Syrian reform program led by the Syrian leadership.
In a statement quoted by the Iranian media on Wednesday ,Abdullahian said that Syria has achieved considerable progress in reforms , adding that the Syrian people have always considered the political ways as the best ways, and they responded decisively to foreign interference and the failed terrorist operations through the parliamentary elections.
Abdullahian pointed out to the role of the Syrian people in supporting the Resistance front against the Israeli entity .
He also affirmed that Iran supports Syria's continuation of the political reforms and confrontation against foreign inference in its internal affairs.
Brojerdi.. Syrians' Will should be respected
Chairman of the National Security and Foreign Political Committee at the Iranian Shura Council Alaa Al-Din Brojerdi hoped that the Syrian people's will should be respected by those who seek to settle the crisis in the country.
On a Russian-US plan to settle the crisis in Syria, Brojerdi said in a statement "any official document in this regard was not presented to Iran yet.. what is really present now is mere press guess.