Turkey
Salehi to visit Ankara to discuss abduction of Iranian pilgrims in Syria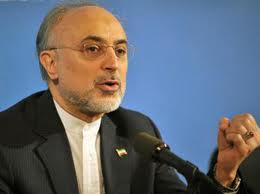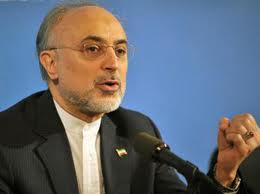 Iranian Foreign Minister Ali Akbar Salehi will make a short trip to Ankara on Tuesday to discuss with Turkish officials the abduction of Iranian pilgrims by the so-called Syrian Free Army, which enjoys the strong support of Turkey.
Fourty-seven Iranian pilgrims were kidnapped on their way to Sayyidah Zaynab Mosque in the suburb of Damascus on Saturday. Foreign media outlets claimed on Monday that three of the pilgrims were killed in Damascus on Monday.
Some reports have claimed that insurgent groups are using the pilgrims as human shield.
Since the Syrian Free Army is backed by Turkey, Salehi will remind the Turkish officials of the responsibility they have in this regard.
The abductees had visited Syria without the authorization of the relevant bodies.