Human Rights
Syria
Salehi:Western Countries and Some Regional Countries Violates All Humane Values in Syria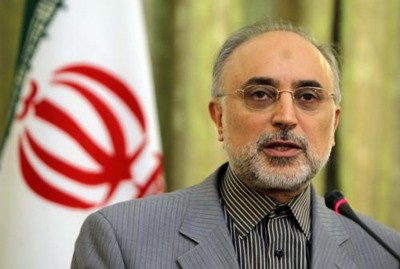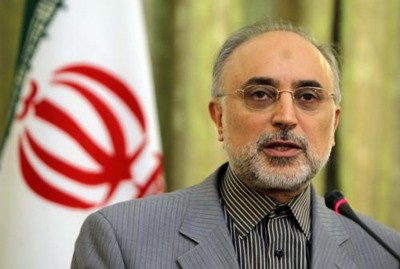 Iranian Foreign Minister Ali Akbar Salehi affirmed that what western countries and some regional countries are currently doing in Syria is nothing but a blatant violation of all humane conventions and values.
In a statement on Saturday, Salehi said that these countries violated blatantly accords they signed in a unilateral and aggressive act that cannot be justified under any circumstances.
He said that international conventions are being violated against an independent country and a founding member of UN in an attempt to pressure it to change its policies that defy occupation, colonialism and unilateralism, and that this attempts to destroy this country without paying heed to the Syrian people who alone have the right to appoint their rulers and ruling system.
Salehi said that aggressive foreign forces are doing their best to destroy Syria, while Iran is doing its best to prevent this, voicing belief that Russia and China are firmly with Iran in this position.
He also said that Tehran will continue to support dialogue among Syrians and national reconciliation, stressing that reforms and the just demands of the Syrian people can only be achieved via internal dialogue without any foreign interference regardless of pretexts.