Yemen
Sanaa tribes declare general mobilization for war against Saudi-backed terrorists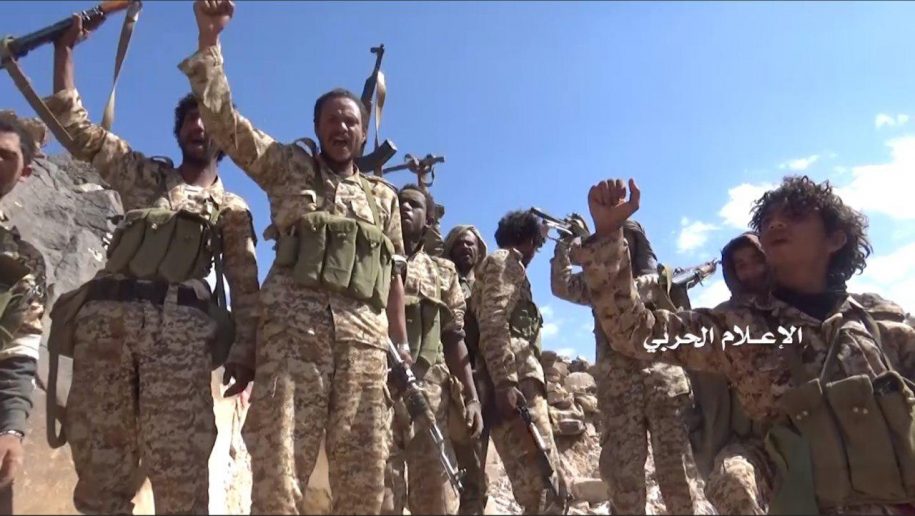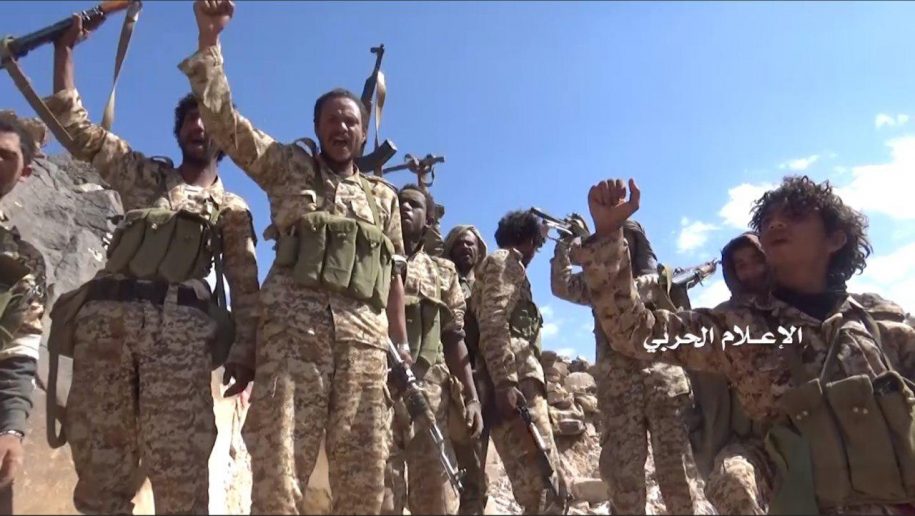 According to Yemen's Saba News Agency, the residents and sheikhs of the Sanaa Governorate have declared a general mobilization for war against the Saudi-led Coalition in the northern part of the country.
"During tribal rally, attended by Sanaa governor who praised the great stances of sheikhs of Khawlan al-Tayal in confronting the coalition," the Yemeni publication reported on Sunday.
"The participants stressed the importance to unite efforts and the national front to defend the homeland and its sovereignty," they added.
This move by the Sanaa tribes comes just days after the Saudi-led Coalition launched a large-scale military operation to capture the strategic Nihm District.