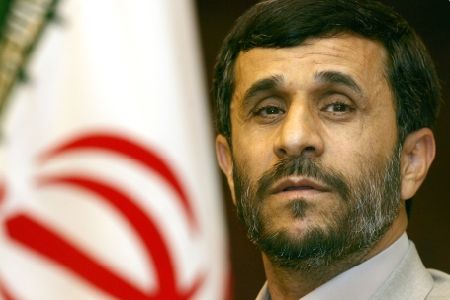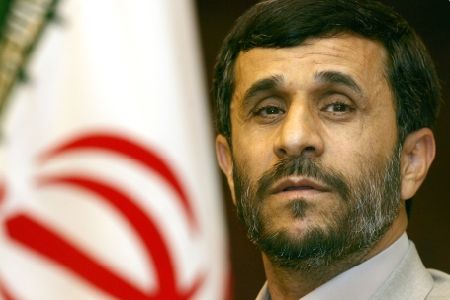 Iran's president says the government is fully prepared to deal with sanctions, and will turn them into an opportunity for economic boom and self-sufficiency.
"The sanctions are aimed at putting pressure on the Iranian nation", said Mahmoud Ahmadinejad in a joint meeting of government and parliament.
"If they say they have no intention of pressurizing the (Iranian) nation, they are lying. They want to exert pressure on the government by pressuring the nation", added the president.
He added the Iranian nation is very experienced and will not capitulate to such pressures.
"The enemies will take to the grave the longing to put the slightest pressure on the Iranian nation", President Ahmadinejad underscored.
"They have announced time and again that they want to isolate the Iranian nation", he added.
"However, on behalf of the Iranian nation and the Islamic Republic (of Iran's) establishment, I tell you that the Iranian nation can isolate a hundred like you", said the president.
President Ahmadinejad then touched upon a ban on gasoline sales to Iran, and underlined countries seeking to keep gasoline from reaching Iran are, in fact, slapping sanctions on themselves.
He further underlined Iran has always favored negotiations, adding the Tehran Declaration which was the result of fair and logical talks is a clear example of that.
President Ahmadinejad reiterated that Iran will not step back an iota from its inalienable rights.