Korea
Sanctions could affect ordinary citizens in North Korea: UN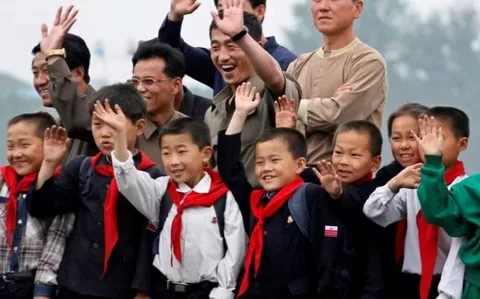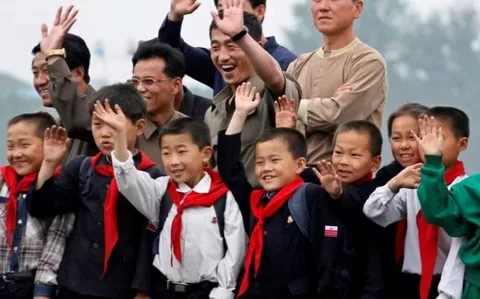 A United Nations independent expert has warned that three recent rounds of international sanctions on North Korea over its missile and nuclear tests could affect the country's ordinary citizens.  
"I am concerned with the possibility that these sanctions might have a negative impact on vital economic sectors, and therefore, a direct consequence on the enjoyment of human rights," UN Special Rapporteur Tomas Quintana said Thursday.
Quintana, speaking to members of the UN General Assembly's human rights committee, said bans on delivery of vital aid items to North Korea have made it more difficult for human rights workers to help people in need in North Korea, especially those affected by serious illnesses and the disabled.
"History shows us that sanctions can have a devastating impact on the civilian population," he said, adding that human rights staff in North Korea have also had problems carrying out financial transactions due to banking sanctions imposed on the country.
The UN imposed its toughest-ever sanctions on North Korea after the government in Pyongyang test-fired new ballistic missiles in July and then conducted its most powerful nuclear test in September.
The Security Council has slapped export bans on coal, iron, lead, textiles and seafood, restricted joint ventures and blacklisted a number of North Korean companies.
Quintana said a full assessment of the sanctions regime should be carried out so that the UN could guarantee that the measures do not "effectively constitute a collective punishment on the ordinary citizens."