Europe
Sanctions not aimed at destabilizing Russia: Germany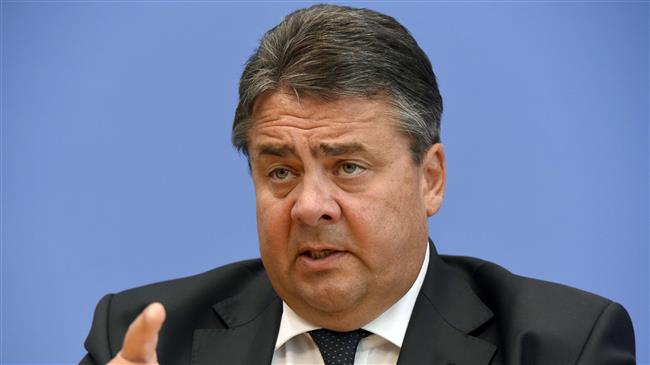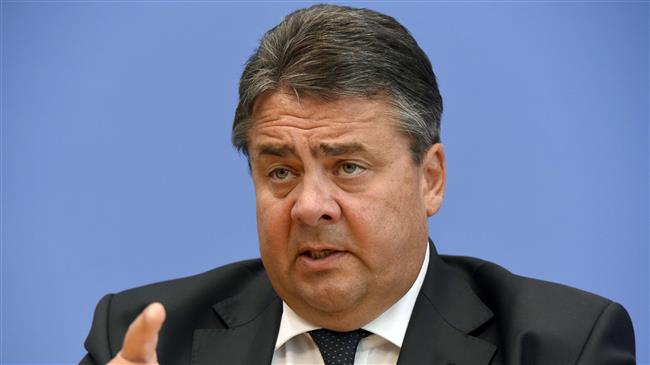 Germany says European sanctions against Moscow do not seek to destabilize the situation in Russia, but are aimed at resolving the Ukrainian crisis.
"The goal was never to push Russia politically and economically into chaos," said German Vice Chancellor Sigmar Gabriel in a newspaper interview on Sunday, adding "Whoever wants that will provoke a much more dangerous situation for all of us in Europe."
"Those who want to destabilize Russia economically and politically even more are pursuing completely different interests … We want to help solve the conflict in Ukraine, not to force Russia to its knees," he stated.
Russia has been hit with a series of sanctions by the US and the European Union, which accuse Moscow of supporting pro-Russia forces in eastern Ukraine, saying the Russian intervention poses a security threat to Ukraine and all other neighboring states. Russia categorically denies the allegation.
The two mainly Russian-speaking regions of Donetsk and Lugansk in eastern Ukraine have been the scene of deadly clashes between pro-Russia protesters and the Ukrainian army since Kiev's military operation started in mid-April in a bid to crush the protests.
Violence intensified in May after the two flashpoint regions held local referendums in which their residents voted overwhelmingly in favor of independence from Ukraine and joining the Russian Federation.