Human Rights
Sanctions on Iran violate human rights: Lawmaker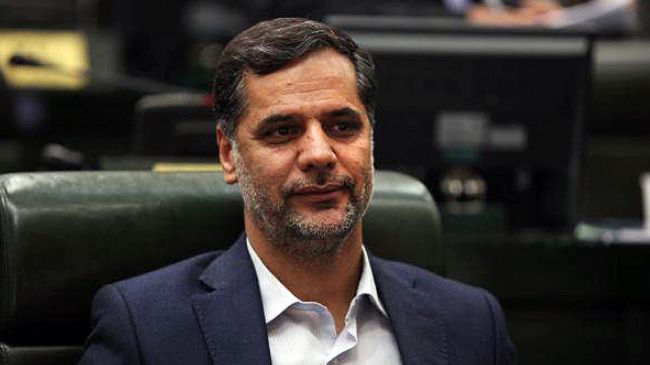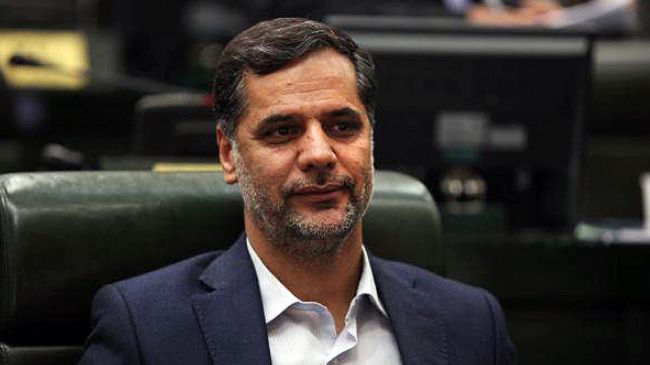 An Iranian lawmaker says the Western sanctions against Iran in the area of health and related fields "are a flagrant violation of human rights," which necessitates legal action against the 'hostile' move.
"The sanctions in the area of health and similar fields are a violation of human rights, and can be legally pursued," Seyyed Hossein Naqavi Hosseini said.
He went on to say that the recent sanctions imposed on Iran by the US and the European Union violated international laws as they were not passed in the UN Security Council.
On Sunday, Head of Iran's Presidential Center for International Legal Affairs Majid Jafarzadeh also said that Tehran will take legal action against the United States and Europe for imposing the sanctions on the Islamic Republic out of the framework of the Security Council.
"The complaint will be registered and pursued soon, based on international regulations," he said.
At the beginning of 2012, the United States and the European Union (EU) approved new sanctions against Iran's oil and financial sectors.
The US sanctions took effect on June 28, while the US-engineered EU oil ban against Iran was enforced as of July 1.
Following the implementation of the US-engineered sanctions on Iran's banking, the imports of more than fifty kinds of badly needed medicine for people who suffer from certain diseases such as cancer, children's cancer, thalassemia, multiple sclerosis (MS), and respiratory and heart diseases, have declined drastically.
Those who suffer from such diseases hardly find their medicine or if they do, they should pay a high price.
Many prominent international lawyers, including Franklin Lamb and Francis Boyle, contend that Iran is entitled to file a lawsuit with the International Court of Justice against the US, France, the UK and their allies, on behalf of all Iranian citizens being harmed by illegal and political economic sanctions.