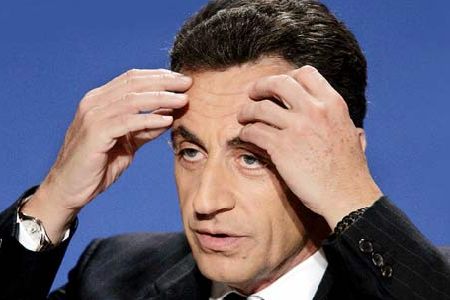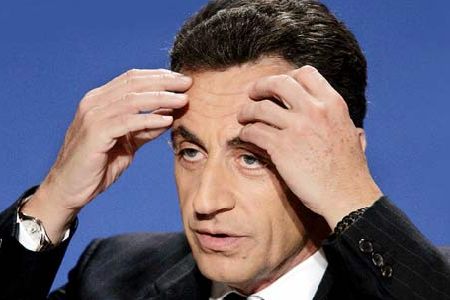 A senior Iranian commander says Nicholas Sarkozy's compliance with Washington and the Israeli lobby will come at the expense of his presidency.
"Sarkozy's blind obedience to the administration of [US President Barack] and the Zionist lobby has brought about serious problems for the French and has distanced the French community from the country's honorable past," said the deputy head of Iran's Armed Forces Joint Chiefs of Staff.
Brigadier General Masoud Jazayeri stressed that the inefficiency of the French government will prompt the French people to seek to unseat Sarkozy, IRNA reported.
France is the scene of violent protests against the government's new pension reform plan that would increase the minimum retirement age from 60 to 62.
However, Sarkozy says the changes will go ahead as the French Senate is expected to give the final vote over the bill by the end of the week.
"As the days pass, the cultural, economic, political and security troubles increase and the Sarkozy government is incapable of controlling its collapse," Jazayeri continued.
The French government is too weak to bear the people's pressure and demonstrations and he will have no choice but to step down power, the Iranian commander said.
A poll published in Le Parisien newspaper showed 71% of French people support the strikers.