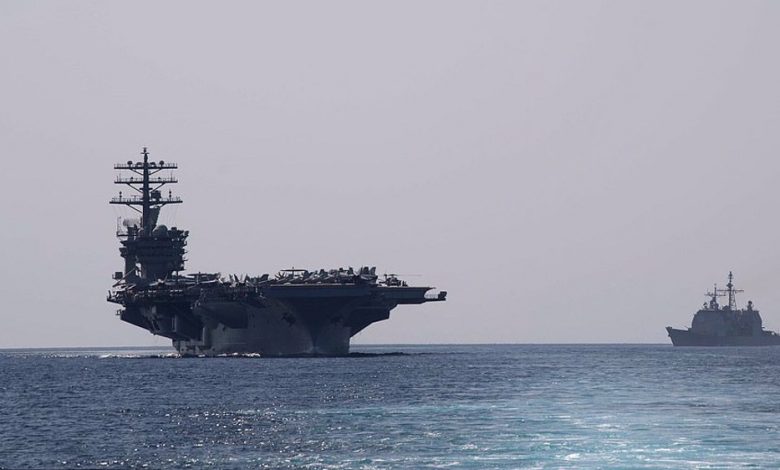 The US military is moving the USS Nimitz aircraft carrier back into the Persian Gulf along with other warships as tensions mount in the region following the assassination of a prominent Iranian nuclear scientist.
A defense official told the CNN on Friday that the deployment was meant to provide "combat support and air cover" for American troops withdrawing from Iraq and Afghanistan by January 15 before President Donald Trump leaves office.
The official added that the decision was made before news came Friday of the assassination of Iranian physicist Mohsen Fakhrizadeh, the head of the Defense Ministry's Organization of Defensive Innovation and Research (SPND).
"The movement would serve as message of increased deterrence to Tehran," the CNN said, citing the official.
Fakhrizadeh was assassinated in a small city east of the capital Tehran in an ambush attack on his vehicle involving an explosion and machine gun fire.