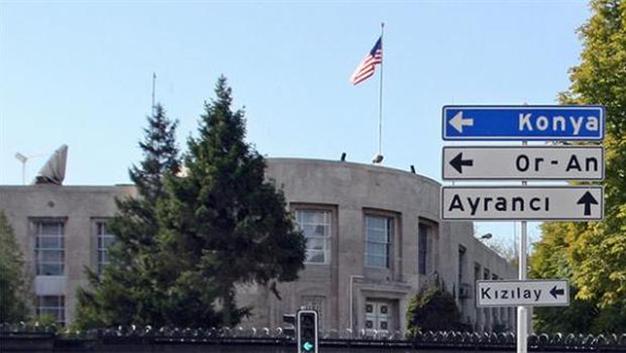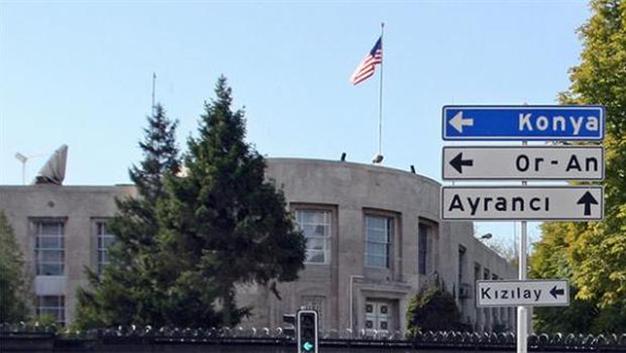 The US Embassy in the Turkish capital of Ankara will be closed on Monday because of a security threat, the embassy said on Sunday in a statement
"Embassy Ankara informs US citizens that the US Embassy in Ankara will be closed to the public on March 5, 2018, due to a security threat.  The Embassy will announce its reopening, once it resumes services," the statement said.
The embassy pointed out that it would provide only emergency services while being closed.
"Routine services, such as passport renewals including lost or stolen passports, reports of birth abroad, and notarial services, are not considered emergencies.  Requests for these services will be processed through our online appointment system once the Embassy reopens.  Visa interviews and other routine services are cancelled; applicants will be informed directly of steps to take," the statement added.
The embassy move comes amid a period of high tension between Turkey and the US over Ankara's cross-border military operation in Syria. Turkish troops and proxy forces are attacking the US-supported Kurdish militias in Syria's Afrin.