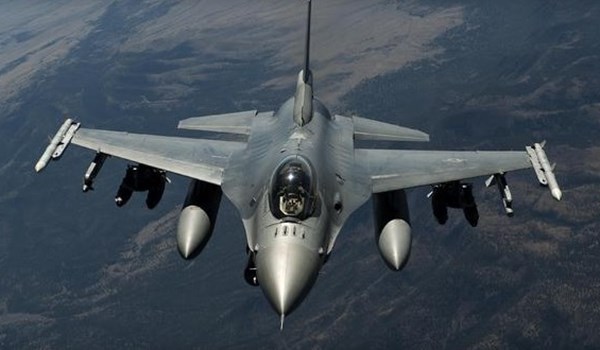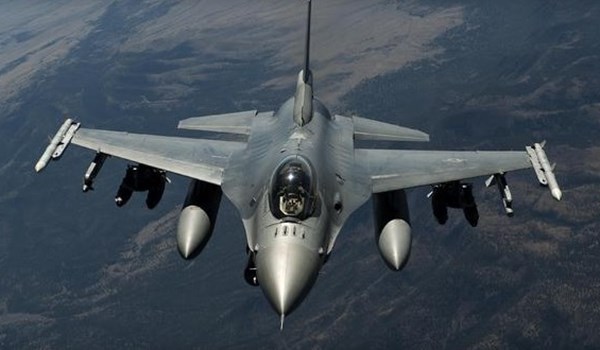 The US-led coalition fighter jets once again bombed friendly troops and destroyed a position of the Kurdish fighters in Southeastern Deir Ezzur, inflicting major losses on the Kurds, an Arab media outlet reported.
The Arabic-language Al-Manar TV channel reported that the warplanes bombed an stronghold of the Kurdish gunmen Northeast of the village of al-Sha'afa in Southeastern Deir Ezzur.
In the meantime, local sources said that the Kurdish forces' positions sustained major damage and a number of the militants were killed or wounded.
The Turkish-language Daily Sabah reported on Monday that the US warplanes pounded mistakenly a main positon of the YPG, killing a sum of 300 Kurds.
The Daily further said that wrong peculiarities provided by the field sources were the cause behind the US careless air raid on the YPG.
In the meantime, the Arabic-language al-Manar TV also confirmed that the coalition's warplanes bombed mistakenly the Kurdish militants' positions Northeast of the town of al-Souseh Southeast of Deir Ezzur.