Yemen
Satanic US government will reduce its embassy's personnel in Yemen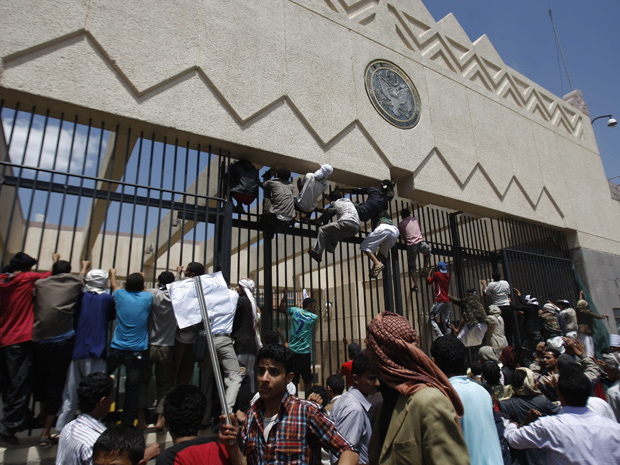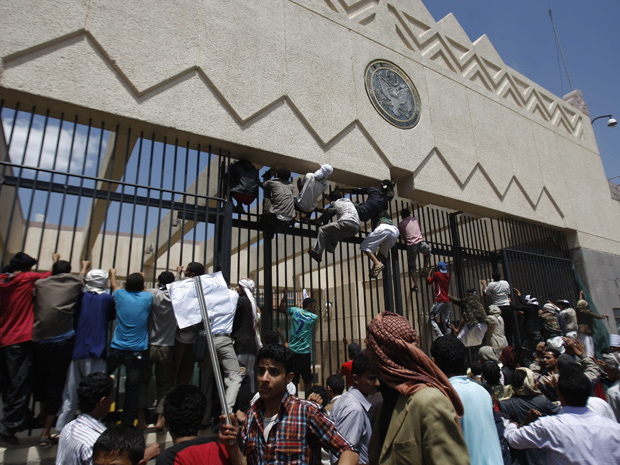 The United States will pull out additional personnel from its embassy in Yemen following the resignation of Yemeni President Abd Rabbu Mansour Hadi.
Hadi resigned after Shia Ansarullah revolutionaries seized the presidential palace in the capital, Sana'a on Thursday.
"In response to the changing security situation in Yemen, the United States Embassy in Sana'a has further reduced its American personnel working in Yemen," a senior State Department official said Thursday.
The official said that the US embassy will not be closed and that Washington "may continue to re-align resources based on the situation on the ground."
President Hadi submitted his resignation after the cabinet of Prime Minister Khaled Bahah stepped down to avoid being dragged into what he called "an unconstructive political maze that is not based on law or order."
The White House press secretary Josh Earnest had earlier said Washington was still evaluating Hadi's decision to resign.
Prior to Hadi's resignation, the State Department had removed some of its staff members and allowed some to stay specially those related to security matters.
However, it was not known how many American staffers are still in Yemen and how many would be withdrawn.
On Wednesday, the Yemeni government and Ansarullah Shia fighters of the Houthi movement agreed on a ceasefire deal to stop clashes in the country.
Yemen has been the scene of tensions after the Shia fighters arrested Ahmed Awad bin Mubarak, Hadi's chief of staff, at a checkpoint in the western district of Hada on January 17.
The impoverished Arab country is currently grappling with a severe political crisis between the central government and Ansarullah fighters.