North America
Syria
Satanic US-Led Coalition Airstrikes against Deir Ezzur Take Civilian Tolls Again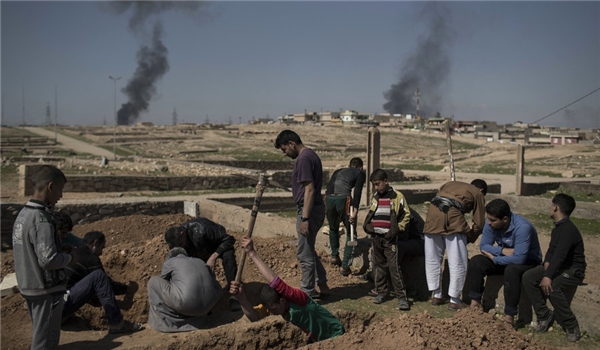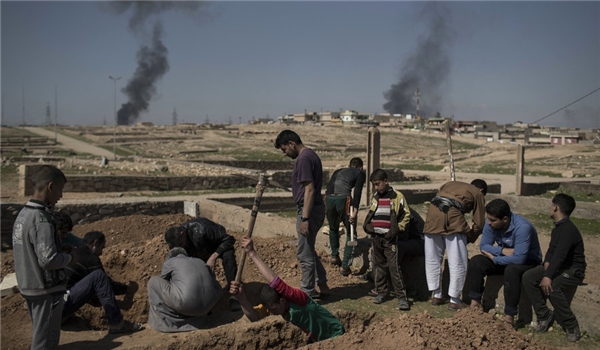 Over 16 civilians were killed and several more were wounded in the US-led coalition fighter jets' attacks in Southeastern Deir Ezzur.
Local sources in Southeastern Deir Ezzur confirmed that the US warplanes targeted the town of al-Sha'afeh on the Eastern banks of the Euphrates River on Thursday, killing at least 13 people, including 7 women, and wounding several others.
The sources said that the airstrikes also killed 3 women in the town of Hajin.
Also, earlier this month, more than 50 civilians were killed and wounded during the US-led coalition's airstrikes against a town in Eastern Deir Ezzur, local sources said.
The sources confirmed that over 20 civilians were killed and 30 others were wounded after the coalition's fighter jets pounded the town of Qaranij in Eastern Deir Ezzur.
A number of injured people are in critical conditions, they added.