North America
Satanic US Navy's F-18 jet crashes, killing two aviators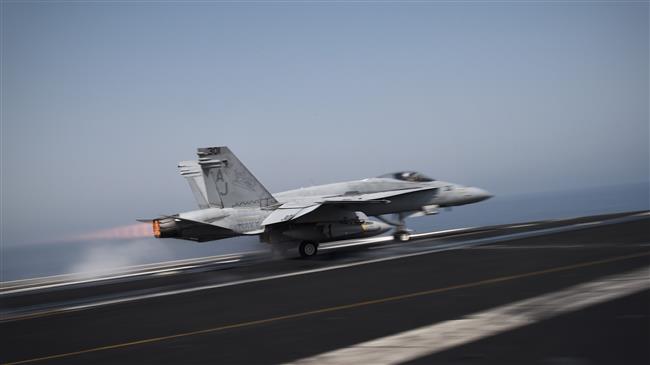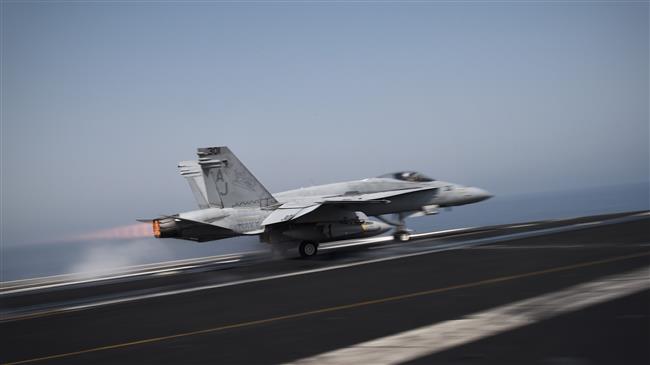 A US Navy fighter jet crashed Wednesday off the coast of Key West, Florida, killing its two crew members.
The F/A-18 Super Hornet was on approach to land at the naval air station around 4:30 pm EDT, and crashed into the water about a mile east of the runway.
The pilot and weapons system officer ejected and were recovered, but US Naval Air Forces reported late Wednesday night that both had died. The aircraft crew is based out of Naval Air Station Oceana, in Virginia Beach, Virginia.