Syria
Satanic US to ask allies to send 'hundreds of troops' to Syria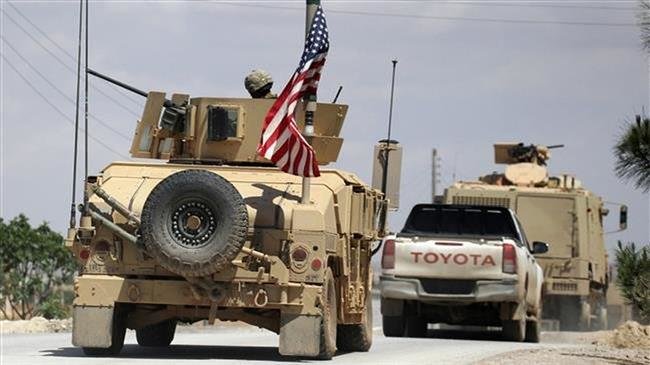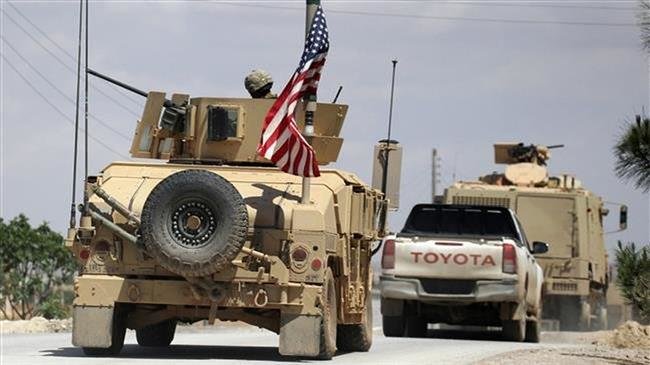 Senator Lindsey Graham says the US is looking for its allies to deploy hundreds of troops to Syria following the withdrawal of American soldiers from the Arab country.
Speaking on a panel discussion at the 2019 Munich Security Conference on Friday, Graham announced that US Chairman of the Joint Chiefs of Staff General Joseph Dunford would call on Washington's partners during the event to send forces to Syria.
Dunford, he said, "would be coming to some of you in this room, and he will be asking for a contribution of forces to stabilize the region, post destruction of the caliphate," established by the Daesh terrorist group.
Graham also claimed that the US would consider keeping some troops in Syria if Washington's allies agreed to the deployment meant to help create a buffer zone near the Turkish border.
The US senator said he had discussed the Syria plan with President Donald Trump and General Joseph Votel, the head of US Central Command.
"I'm hoping that President Trump will be coming to some of you and asking for your help and you will say yes. And in return, the capability that we have that is unique to the United States will still be in the fight in Syria," Graham said.
Trump ordered the withdrawal of all 2,000 American forces from Syria in December 2018 amid preparations by Turkey to launch an operation against US-backed Kurdish militants in northern Syria.