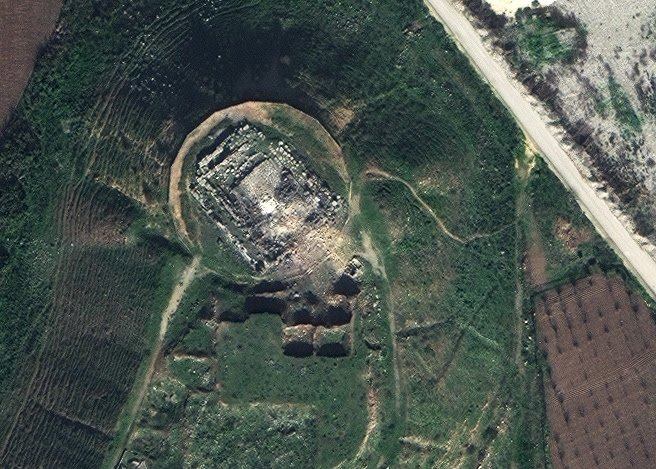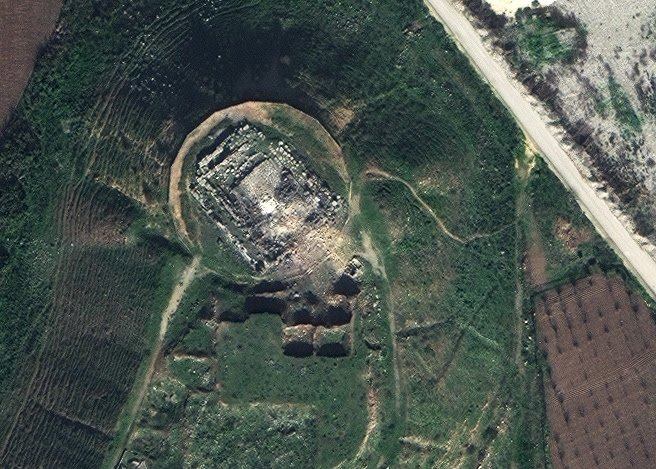 New satellite images showing the extent of the damage done to the ancient 'Ayn Dara temple in the Afrin region were released on Monday; these photos were released just two weeks after this historical site was bombed by the Turkish Armed Forces.
The 'Ayn Dara temple was previously intact before Operation Olive Branch; however, since this Turkish offensive, the historical site has been reduced to rubble.
This Neo-Hittite temple was built by the Arameans in the first millennium B.C.E; it was one of Syria's top historical attractions in the Afrin region before it was recently bombed by the Turkish forces.
Source: AMN