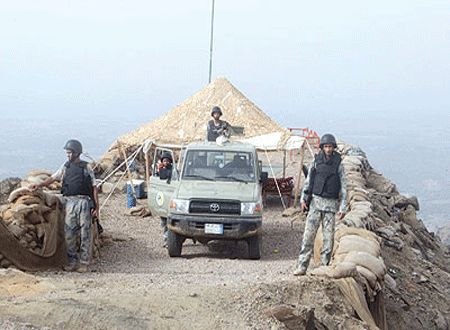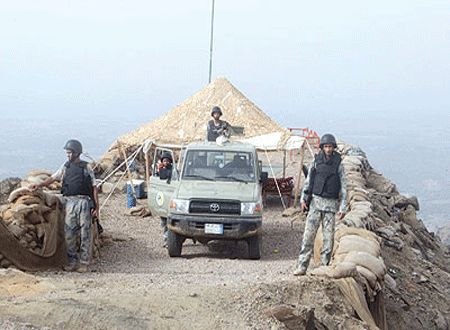 The Yemeni army and popular committees managed on Monday to storm al-Hajar tower in the south of al-Radif Saudi post in Jizan, destroying a military vehicle.
In light of these field achievements, Saudi Arabia abandoned the preconditions it set to participate in Geneva dialogue.
The fugitive president Abedrabbu Mansour Hadi stated the Saudi conditions which focus on rejecting Ansarullah representation in any dialogue, forcing the Yemeni army and the popular committees to withdraw from the cities, and allowing a GCC envoy to attend the negotiation conference.
Hosted by United Nations Secretary General Ban Ki-moon, Geneva talks between the various Yemeni factions will start on Tuesday
Yemen has been under brutal aggression by Saudi-US coalition since Saudi Arabia launched military strikes against its southern neighbor on March 26 without a UN mandate.
Thousands have been martyred and injured in the attack, with the vast majority of them are civilians.
According to the World Health Organization (WHO), over 2,600 people have so far lost their lives during the conflict in Yemen. However the death toll released by local authorities puts it much higher at about 4,300.
Riyadh launched the attack on Yemen in a bid to restore power to Yemen's fugitive president Hadi who is a close ally to Saudi Arabia.