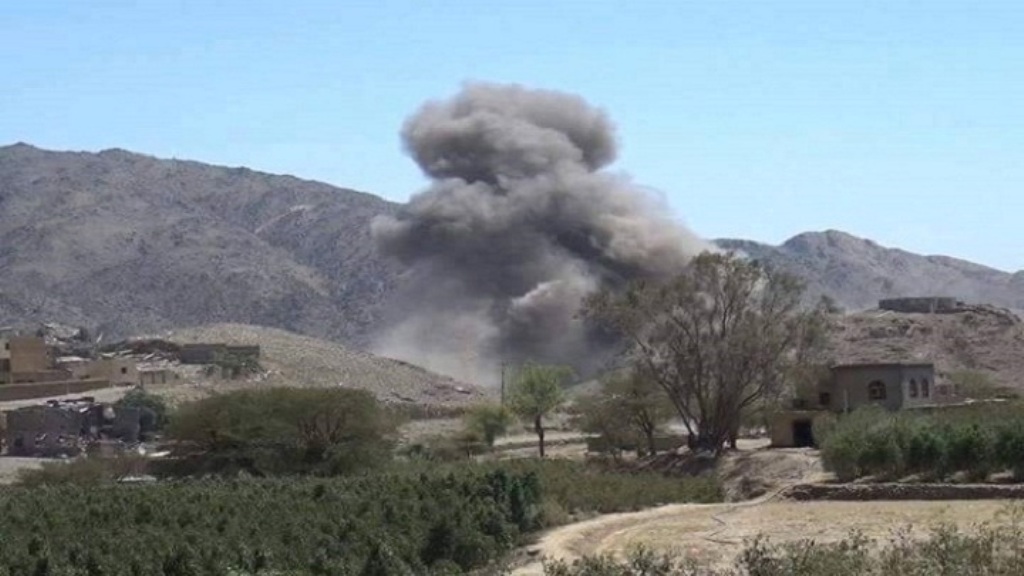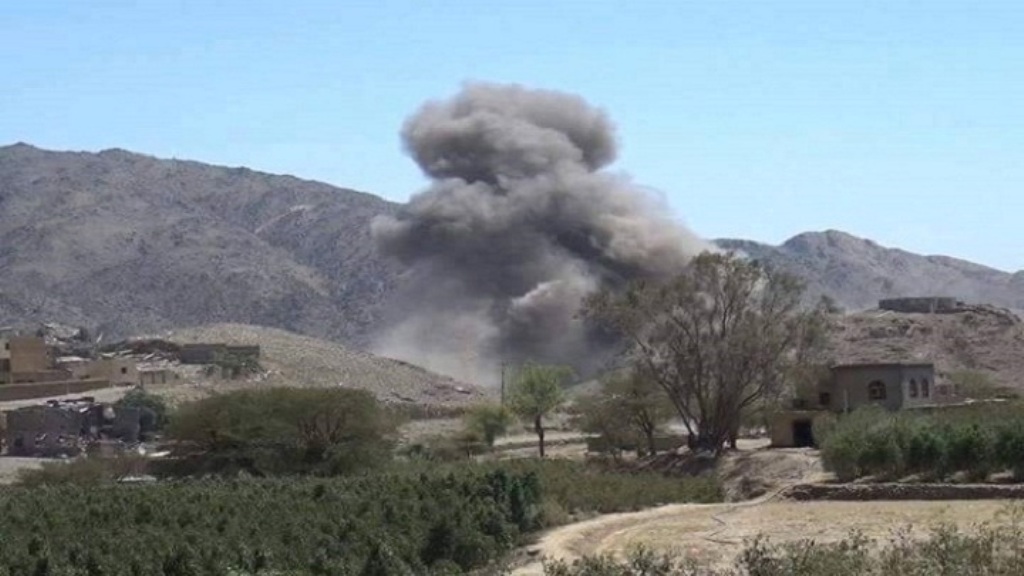 Three civilians were killed in Saudi air attack on Saada Province, northern Yemen, Yemeni TV Channel 'Al-Masirah' reported.
Saudi choppers targeted Qamael and Baqim districts in Saada Province on Sunday evening, according to Yemeni media.
Meanwhile in another air attack on a car in Baqim District a civilian was killed.
Saudi Arabia and a number of its regional allies launched a devastating military campaign against Yemen in March 2015, with the aim of bringing the government of Mansour Hadi back to power and crushing the country's Houthi Ansarullah Movement.
Some 16,000 Yemenis have been killed and thousands more injured since the onset of the Saudi-led aggression.
The assaults of the Saudi-led coalition forces have failed to stop the Yemenis from resisting the aggression.
Earlier, Iranian Foreign Minister Mohammad Javad Zarif in a message slammed the US complicity in war against Syria and Yemen.
'Complicity in Saudi & UAE war crimes with arms, intel & logistical support apparently not enough. The US also proliferating advanced weapons to extremists, incl Al Qaida & ISIS. First Syria; now in Yemen. Aim: Permanent instability to justify heinous policy,' Zarif said in a tweet.