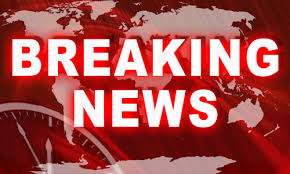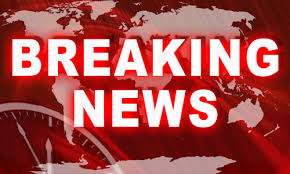 Iran has condemned the role of some European countries in the ongoing Saudi military aggression against Yemen, saying Riyadh has been using Europe-made weapons to massacre civilians in the impoverished Arab nation.
"Saudi Arabia's policy in the region is based on creating tension and [Riyadh] is using arms, particularly those received from European counties, in this regard, mainly in carrying out genocide in Yemen," Foreign Ministry Spokesman Hossein Jaberi Ansari said during his weekly press conference on Monday.
Jaberi Ansari's remarks come amid reports that a number of European countries, chief among them Britain and Germany, have been providing the Riyadh regime with various types of military equipment.
In a letter to the British government last month, the London-based Leigh Day law firm challenged the UK's export of missiles and other arms to the Persian Gulf monarchy.
The 19-page letter, which was sent to the government on behalf of Campaign Against the Arms Trade (CAAT), accused the British government of violating international law by exporting arms to Saudi Arabia.
The letter denounced the targeting of civilians as well as facilities vital for sustaining basic humanitarian needs.
Earlier in June 2015, British Ministry of Defense confirmed that London has been arming Saudi Arabia in its relentless military campaign against Yemen.
An unnamed ministry spokesperson said British officials are " providing support to the Saudi Arabian Armed Forces and as part of pre-existing arrangements are providing precision guided weapons to assist the Saudi Air Force."
Also on Sunday, Human Rights Watch released a detailed report, saying internationally-banned cluster munitions supplied by the United States have numerously been used in the relentless war.
"Saudi Arabia and its coalition partners, as well as their US supplier, are blatantly disregarding the global standard that says cluster munitions should never be used under any circumstances," said Steve Goose, the arms director at Human Rights Watch and chair of the international Cluster Munition Coalition.
Saudi Arabia launched its military aggression against Yemen in late March last year in a bid to bring the country's fugitive former president, Abd Rabbuh Mansur Hadi, a Riyadh ally, back to power.
Over 8,270 people, among them 2,236 children, have been killed and 16,015 others injured since the onset of the aggression. The strikes have also taken a heavy toll on the country's facilities and infrastructure, destroying many hospitals, schools, and factories.