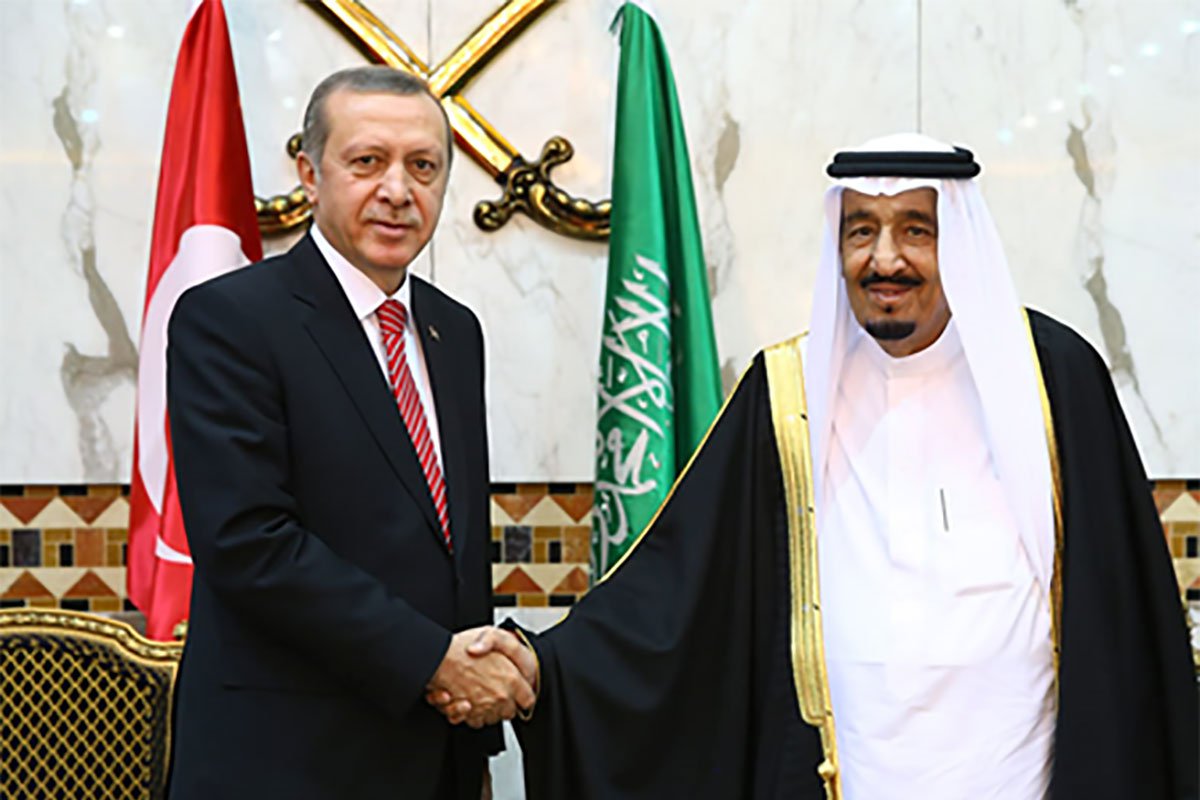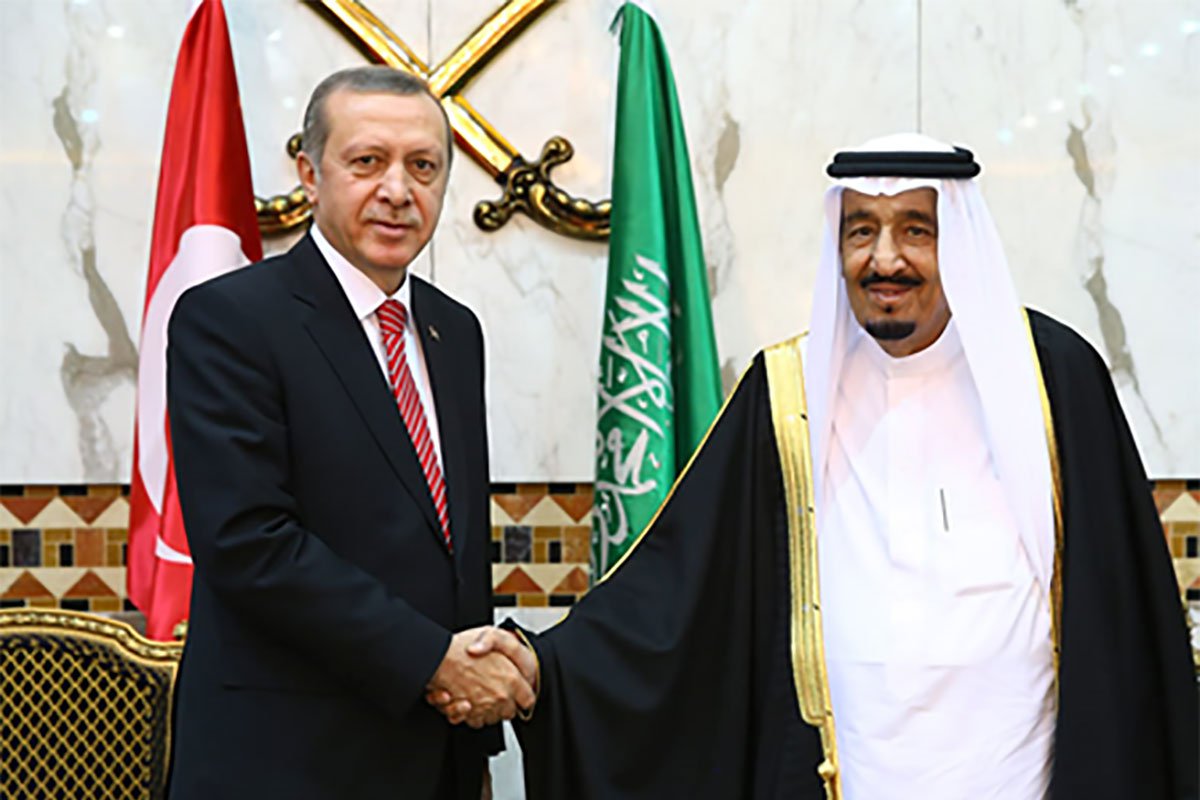 Saudi Arabia Government which is ISIS killed 12 own SWAT Units to play for sympathy. It is said that the takfiri ISIS has claimed responsibility for the attack towards soldiers killed inside the mosque in the southern city of Abha, but Riyadh and Turkey are known for their full support to ISIS terrorists. ISIS terrorists can do nothing without command and help of Saudi and Turkish regimes. Thus, ISIS performed this killings of 12 members of a Special Weapons and Tactics (SWAT) unit with the order of Saudi Regime to deceive people of the world as if they are not the commanders of ISIS terrorists.
Who is ISIS? What is ISIS? ISIS is Saudi and Turkish Governments, which is knwn by the whole people of the World.
Saudi and Turkish regimes play for sympathy by the same games of bomb blast that target people and the soldiers who are against the dirty war and aware the sinister plots. Saudi Arabia killed own soliders who did not accept to fight against Yemeni people just like the Egyptian pilot who protested the aerial bombings on oppressed Yemeni civilians. Zionist Saudi Government try hard to kill two birds with one stone by this sinister plot.