Yemen
Saudi Arabia hits hospital run by Doctors without Borders in Yemen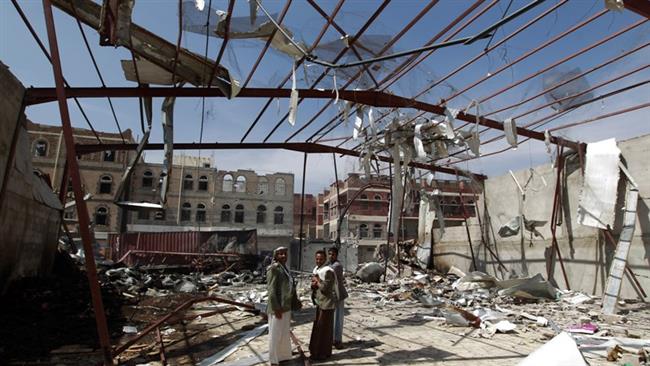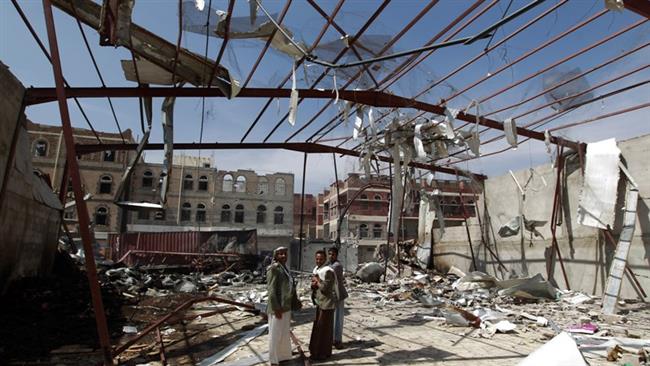 Doctors without Borders (MSF) says a hospital run by the international medical group in Yemen has been hit by Saudi airstrikes.
"MSF facility in Saada [sic] Yemen was hit by several airstrikes last night with patients and staff inside the facility," the group said in a tweet on Tuesday.
MSF spokeswoman Malak Shaher separately said that there were "no casualties" in the attacks.
Meanwhile, Yemen's state news agency Saba quoted the Heedan hospital director as saying that several people were injured in Saudi attacks on the hospital – which is also located in Sa'ada – last night.
"The air raids resulted in the destruction of the entire hospital with all that was inside – devices and medical supplies – and the moderate wounding of several people," Doctor Ali Mughli said.
It was not immediately clear, however, whether the Heedan hospital was the one operated by the MSF and targeted by Saudi warplanes.