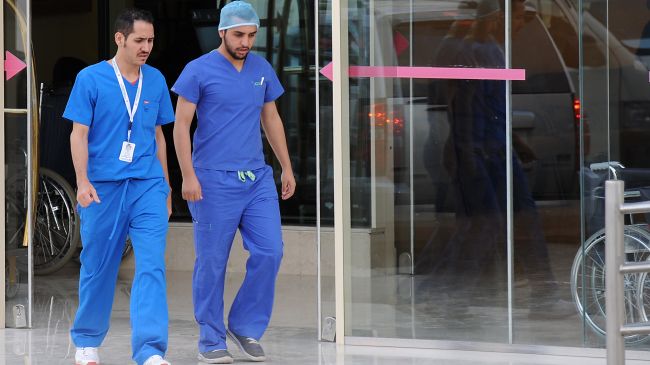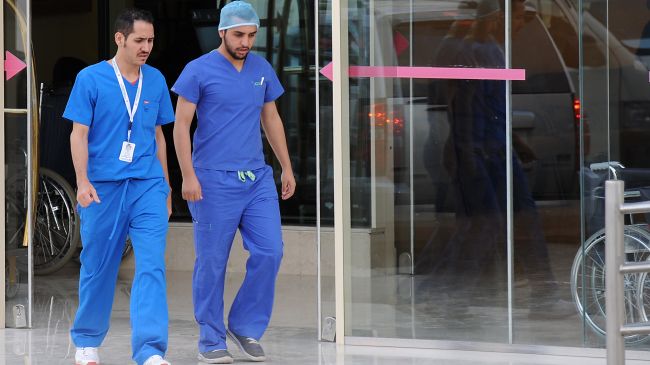 The death toll from the Middle East Respiratory Syndrome coronavirus (MERS-CoV) has hit 160 in Saudi Arabia since its appearance in the country two years ago.
The Saudi Health Ministry announced on Thursday that two women aged 72 and 54 and a 63-year-old man have been the latest victims of the incurable disease.
On Wednesday, Saudi health officials reported five deaths from the virus, saying the victims were three women, all over 60, who died in the capital, Riyadh, and two men, aged 56 and 57, who passed away in the port city of Jeddah.
The ministry also reported on Wednesday 16 new infections with the MERS virus.
The World Health Organization (WHO) also said the spread of the disease has become more serious, but does not yet constitute a global health emergency. It, however, asked governments to make sure necessary measures were implemented in all healthcare facilities in order to prevent and control the infection.
MERS is a cousin of SARS. The virus first emerged in the Middle East and was discovered in September 2012 in a Qatari man who had traveled to Saudi Arabia.
The virus, which causes coughing, fever and pneumonia, does not appear to be as contagious as SARS, which killed some 800 people in a 2003 epidemic.
In addition to Saudi Arabia, which is worst hit by the virus, MERS has been reported in 16 other countries including the Persian Gulf states, France, Germany, Italy, Tunisia and Britain.