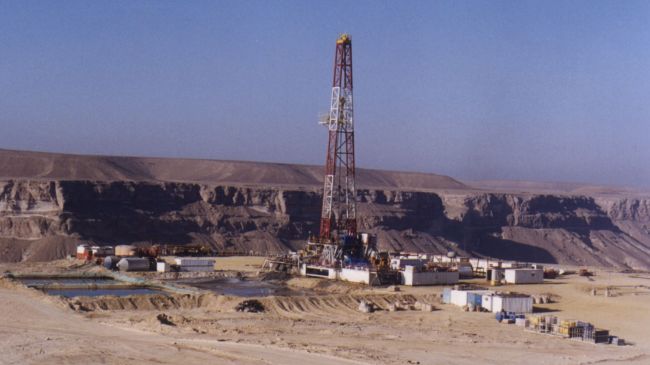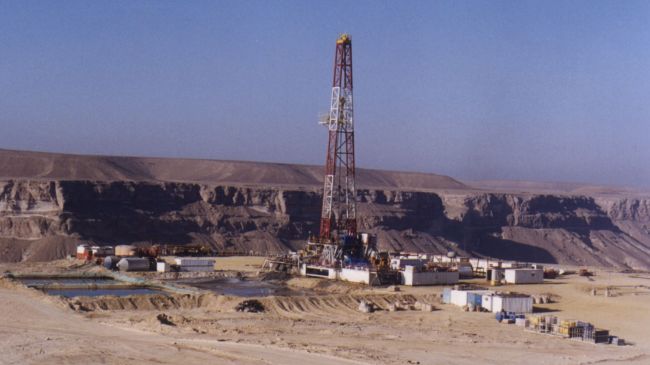 A report says Saudi Arabia has occupied lands in neighboring Yemen following the discovery of a large oilfield with considerable in-situ reserves close to the border region.
A source in Yemen's presidential office, speaking on condition of anonymity, said on Sunday that Saudi border guards had advanced about three kilometers (1.8 miles) over the border and into the western Yemeni province of al-Jawf, Arabic-language news website Shaharah.net reported.
The Yemeni source added that Saudi Arabia also set up eight security checkpoints on the frontier with Yemen in January under the Treaty of Jeddah, which resolved a border dispute between the two Arab states.
According to the treaty, Saudi Arabia and Yemen should undertake necessary negotiations in the event of the discovery of shared natural wealth suitable for extraction and investment along the line of the border between the two countries.
Riyadh has refrained so far from such negotiations and is systematically capturing desert territories in northern Yemen, which have untapped reserves of oil and gas.
In June 2012, Yemeni human rights group Aseer called for retrieving all Yemeni lands that are occupied by Saudi Arabia. The group classified the districts of Najran, Jizan and Aseer as occupied lands.
The group also accused former Yemeni dictator Ali Abdullah Saleh of conceding the lands for, what it considered, a 'Saudi occupation,' through the Treaty of Jeddah.
Yemeni opposition groups claim that Saleh surrendered the region of Aseer for $18 billion, which was then distributed amongst high-ranking officials in Saleh's regime.
Yemen shares a 1,800-kilometer (1,118-mile) border with Saudi Arabia.