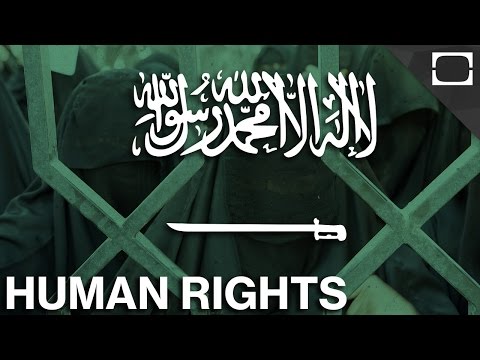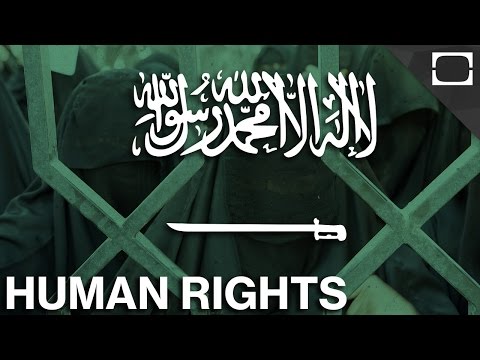 Amnesty International says Saudi Arabia is employing a "vague and abusive" law to silence human rights defenders and stifle free speech in the kingdom.
"By using abusive counter-terrorism legislation and a deeply deficient specialized court to intimidate and lock up human rights defenders, Saudi Arabia is sending a chilling message that anyone who speaks out will be purged," James Lynch, the group's deputy Middle East and North Africa director, said on Monday.
The remarks by the official from the rights group came after Riyadh jailed a number of human rights activists, including Abdulkareem al-Khoder, last week.
"The Saudi Arabian authorities today continued their cynical use of a repressive and overly vague counter-terrorism law to purge the kingdom's small and embattled civil society," Amnesty said.
The London-based watchdog said that the activist, who was jailed for 10 years, is one of 11 founding members of the Saudi Civil and Political Rights Association (ACPRA) who are already incarcerated or on trial for calling for political and human rights reforms.
Khoder, a former professor at the Faculty of Islamic Jurisprudence in al-Qassim University, was arrested under the accusation of disobeying the ruler, inciting disorder by calling for demonstrations, and taking part in founding an unlicensed organization, Amnesty says.
Khoder was imprisoned by a Saudi criminal court for eight years in June 2013. His sentence was overturned later, but he remained arbitrarily detained and his case was re-heard by a Specialized Criminal Court, which handed down the 10-year jail sentence, according to Amnesty International.
Another ACPRA member, Abdulrahman al-Hamid, was sentenced by the court to nine years in prison. In a separate case, the court sentenced human rights defender Abdulaziz al-Senaidi to eight years in prison.
"The outrageous convictions of ACPRA members for their human rights activism, coming on top of Saudi Arabia's already appalling human rights record makes a further mockery of its obligations as a member of the UN Human Rights Council to uphold the highest standards of human rights," said Lynch.
International human rights organizations have lashed out at Saudi Arabia for failing to address the rights situation in the kingdom. They say Saudi Arabia has persistently implemented repressive policies that stifle freedom of expression, association and assembly.