Saudi Arabia
Saudi Arabia Refrains Changing Name of "Abu Bakr Al-Baghdadi" Street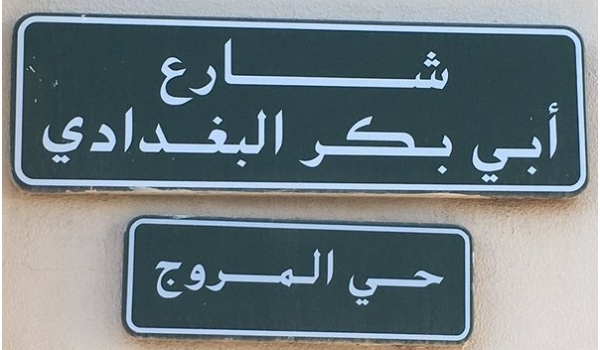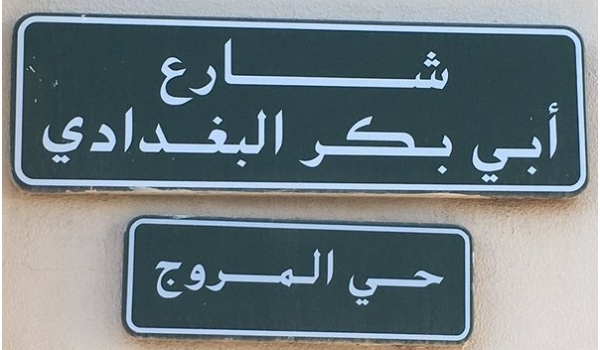 A street name in Saudi Arabia's capital, Riyadh, has turned into a controversy, as the city's municipality keeps refraining from changing the street name Abu Bakr Al-Baghdadi, the world's most wanted terrorist and the leader of the world's most dangerous terrorist group.
"Abu Bakr al-Baghdadi", which was only a common name in the Arab world some years ago, now is considered as one the most hated names all around the world.
The controversy about the street name began last year, when the nominal similarity started to be a headache for the city officials; however, despite numerous demands to change the street name, all requests went unanswered.
And according to CNN Arabic, "to be considered" has been the only response provided by the Riyadh city officials to the requests for changing the street name that is now the name of the ISIL terrorist group's leader.