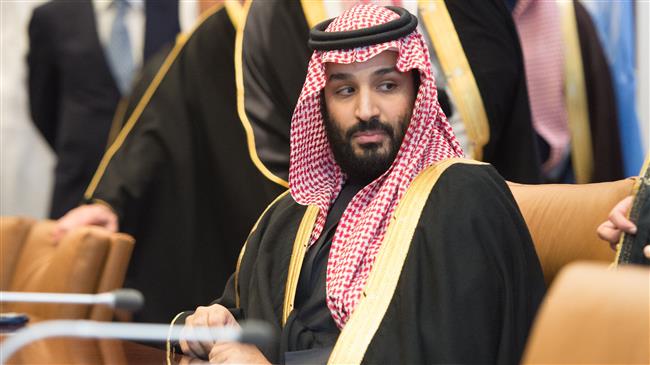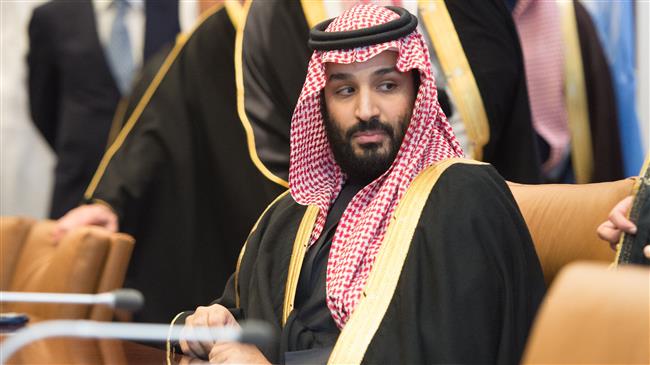 Riyadh has dismissed reports that Saudi Arabia's Crown Prince Mohammed bin Salman is planning to pay a visit to neighboring Iraq.
The Saudi Foreign Ministry said in a statement on Saturday that there is "no truth" to reports of an upcoming visit by the first in line to the throne to Iraq.
It further noted that "the two brotherly countries" had witnessed "positive developments… recently in all fields."
Earlier this week, the Iraqi prime minister's office announced that bin Salman was planning to travel to Iraq in the near future, but a date had not yet been set for the trip.
On Saturday, an official from the Saudi Ministry of Foreign Affairs hailed the development of bilateral relations between the two countries in all fields.
The announcement led thousands of Iraqis to stage a protest rally in the capital Baghdad.
Thousands of Iraqi protesters stage a rally against a planned visit by the Saudi crown prince to their country.
The demonstrators voiced their opposition to the visit, while carrying signs calling bin Salman a war criminal and accusing Saudi Arabia of supporting Daesh and al-Qaeda Takfiri terrorists in Iraq.
The Saudi crown prince, who is now on a US tour, concluded a three-day visit to the UK last month.
His UK visit was met with protests by anti-war activists and human rights advocates. The protesters condemned Britain's arms sales to Saudi Arabia that has been leading a deadly bombing campaign on Yemen.
They chanted slogans such as "Hands off Yemen – stop the bombing now" and "Stop the killing," saying that the Saudi crown prince should not have been invited to the UK.
Saudi Arabia cut off diplomatic ties with Iraq and closed its Baghdad embassy in 1990 after then Iraqi dictator Saddam Hussein invaded Kuwait. The mission was reopened in January 2016.
Last October, Iraqi Prime Minister Haider al-Abadi visited Saudi Arabia amid a thaw in bilateral relations.