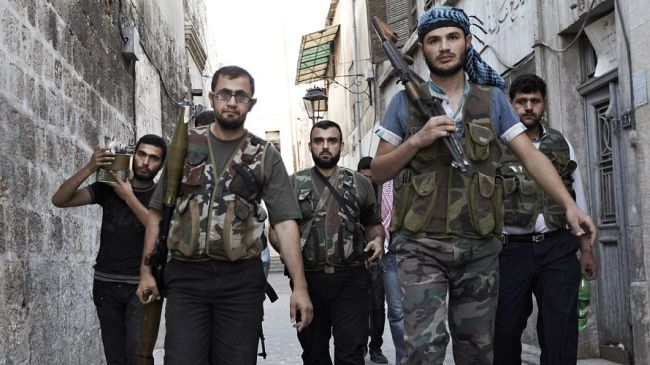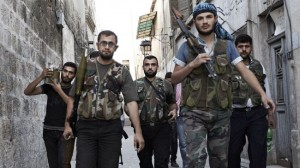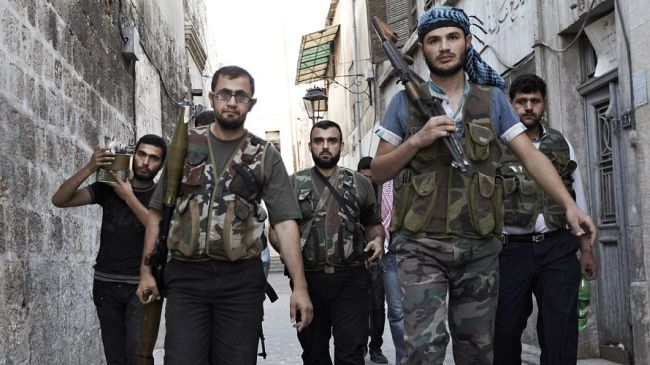 The US website "Anti-war" has uncovered that the Saudi authorities have sent more than 1200 death row prisoners to Syria to join the terrorists there.
"Anti-war" has revealed a warrant leaked from Saudi Interior Ministry that 1239 prisoners sentenced to death by sword for committing different dangerous crimes have granted clemency as well as salaries for their families
The US website has quotes an Iraqi deputy as saying that "Saudi Arabia was obliged to stop this policy after Russia's threats to discuss this issue before UN.
It adds that those prisoners have been sent to Syria to fight alongside with the armed men against Syrian Arab Army.