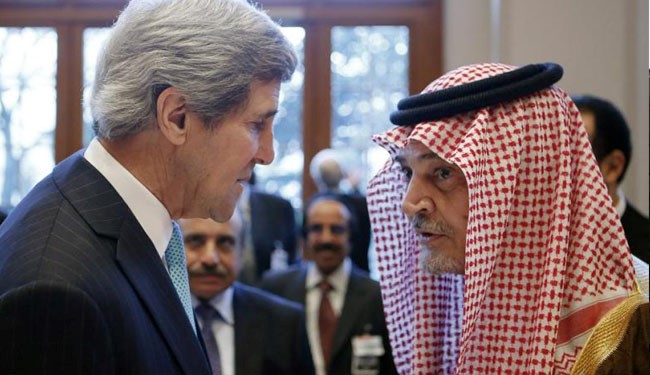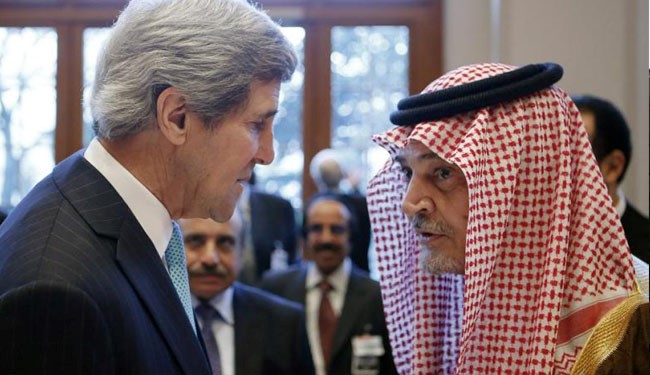 A court in Saudi Arabia on Wednesday sentenced an American and 23 other people to prison on charges they created a terrorist cell and planned attacks on foreigners and oil pipelines. The official Saudi Press Agency reported that their sentences range from two to 27 years in prison for planning attacks against Saudi Arabia and its smaller neighbor of Bahrain.
The state report said the U.S. national was sentenced to 17 years prison, six of which are for cyber-crimes. He was ordered deported after completing his sentencing. The years he has already spent in prison will be counted as part of his sentencing.
State media did not release any names, did not disclose when the attacks took place and did not say when the men had been arrested. All have 30 days to appeal.
The group also includes one Yemeni while the rest are Saudi. The Specialized Criminal Court, created in 2008 to try terrorism cases, slapped them with travel bans after prison.
Other charges against various members of the group include financing terrorism, embracing "deviant ideology", disobeying the king, using the media to support terrorism, providing shelter to wanted people and training for combat.
Countries around the world are growing increasingly concerned that battle-hardened extremist militants are training a new generation of international fighters that could launch attacks back home. Those fears have gained urgency because of the horrific methods of Saudi-funded ISIL terrorists in Syria and Iraq.
Saudi Arabia, which at times turned a blind eye to its citizens taking up arms against people in Afghanistan, Syria and Iraq, criminalized fighting in conflicts abroad this year.
They have also made sweeping arrests in recent days. Saudi police announced on Monday they had arrested 88 people suspected of being part of an al-Qaeda cell that was planning attacks inside and outside the kingdom.
The Saudi king, concerned with the return of owned created ISIL terrorist group, said over the weekend that extremists could attack Europe and the U.S. if there is not a strong international response to terrorism. His remarks appeared aimed at drawing Washington and NATO forces into a wider war against ISIL in Iraq and Syria.