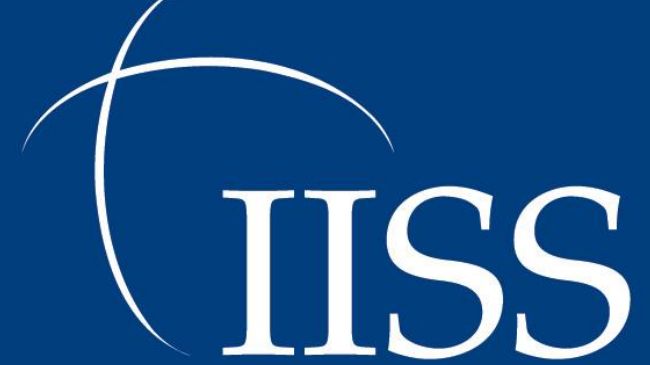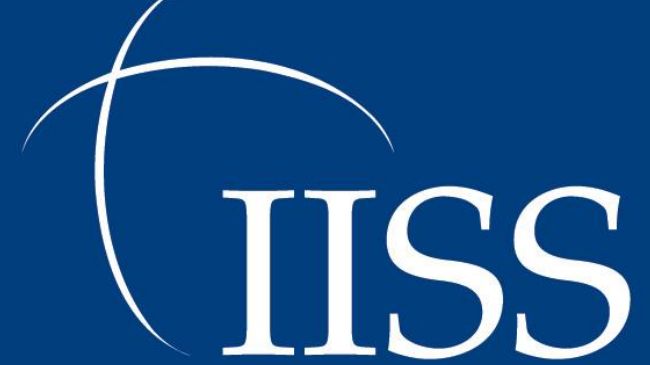 London's International Institute for Strategic Studies (IISS) reports that Saudi Arabia's expenditure on defense has surpassed that of the United Kingdom and France.
According to the institute's estimate, published in the Wednesday report, the Middle Eastern kingdom's defense spending in 2013 stood at USD 59.6 billion, exceeding Britain's USD 57 billion or France's USD 52.4 billion.
The figure made the kingdom the world's fourth largest defense spender of last year.
Accordingly, Saudi spending increased 8.6 percent in the 2012-13 period.
The report came while on Saturday the country put into effect a controversial counter-terrorism law allowing Riyadh to prosecute as a terrorist anyone who demands reform, exposes corruption or protests against the kingdom's policies.
Amnesty International has censured Saudi Arabia over the law. The UK-based rights body said the new law legalizes a range of ongoing human rights violations.
Amnesty's Deputy Director for Middle East and North Africa Said Boumedouha said in a statement, "This disturbing new law confirms our worst fears – that the Saudi Arabian authorities are seeking legal cover to entrench their ability to crack down on peaceful dissent and silence human rights defenders."