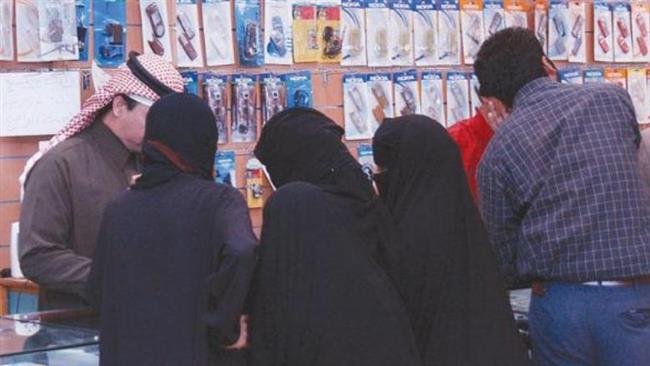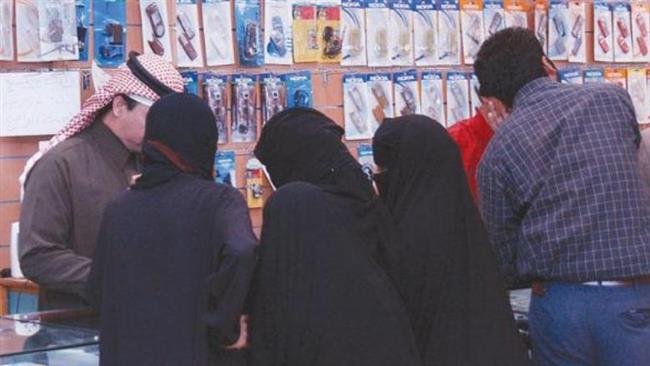 Saudi Arabia will be firing some 35,000 Yemenis working in the country's mobile phone sector, in a "Saudization" plan that is apparently aimed at easing the country's economic difficulties caused in large part by a deadly war on Yemen.
According to Yemeni media reports on Tuesday, 35,000 Yemenis who are working in the field of mobile phone trade and maintenance will go unemployed following the Saudi decision of restricting working in this sector to Saudis.
The reports further said that the Yemenis, who financially support over 100,000 families in Yemen, have only three months to quit their jobs.
Yemen's media also published an appeal letter by thousands of Yemeni employees who urge the Saudi king Salman bin Abdulaziz Al Saud to help them, asking to be excluded from the decision due to the critical condition and war in Yemen.
Over 8,400 people have been killed and at least 16,000 others injured since Saudi Arabia launched its military aggression against Yemen in late March last year in a bid to bring the country's fugitive former President Abd Rabbuh Mansur Hadi, a Riyadh ally, back to power and undermine the Houthi Ansarullah movement.
The Saudi Labor Ministry said on March 8 that the decision aims to create jobs for Saudis.
The news comes as Saudi Arabia's cash-strapped government launched fresh austerity measures and ordered ministries to cut contract spending by at least five percent.
The kingdom is facing a budget deficit of nearly $100 billion caused by a sharp slump in oil prices as well as Riyadh's rising army expenditure, a large amount of which is being funneled into a military campaign against Yemen.
The Saudis are selling off foreign assets and issuing domestic bonds in an effort to shrink the deficit and shore up cash reserves, which experts have warned would only last a few more years at their current rate of decline.