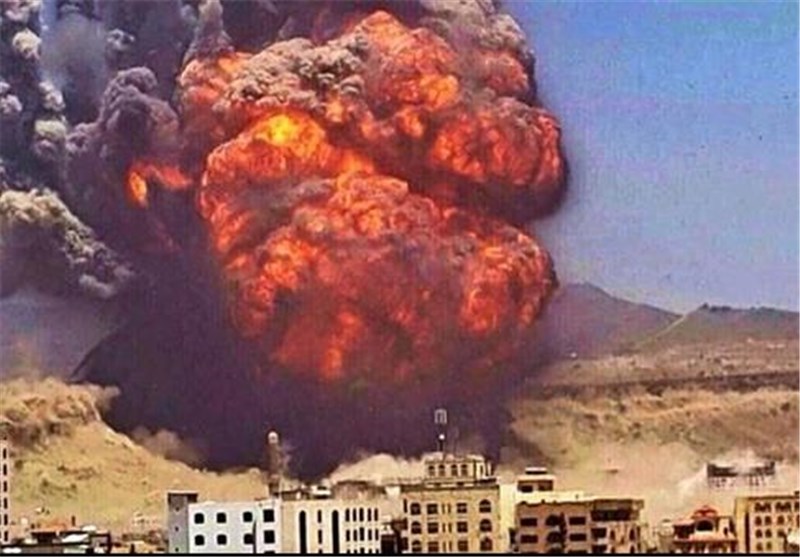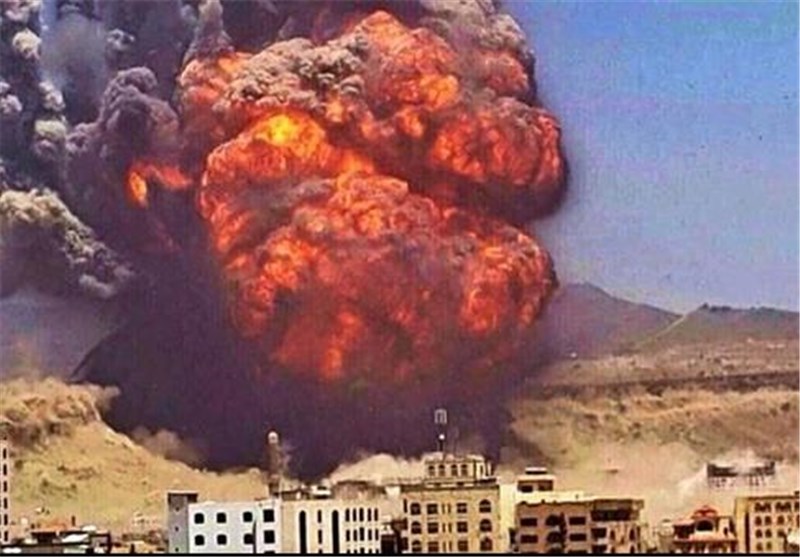 Saudi warplanes have reportedly bombarded a number of areas in Yemen's southwestern province of Ta'izz, violating a UN-brokered truce agreement that had just taken effect.
Yemen's al-Masirah news website reported that Saudi bomber aircraft targeted the Salah and al-Huban districts of Ta'izz just two hours after the truce came into force at midnight (2100 GMT) on Sunday, according to Press TV.
Yemeni sources also said that Saudi warplanes had pounded several areas in the Yemeni capital, Sana'a, and the province of Omran.
This is while Riyadh had earlier issued a statement in which it pledged to honor the truce. Saudi Arabia is "going to respect a ceasefire… but reserves the right to respond" to any attacks by the Houthi Ansarullah fighters, the statement read.
The Houthis, along with allied army troops loyal to Yemen's former president Ali Abdullah Saleh, had sent the UN a letter on Saturday, committing to "cease land, sea and air military operations" throughout Yemen.
The truce was announced by the UN special envoy for Yemen Ismail Ould Cheikh Ahmed as a step to calm the situation ahead of negotiations scheduled to be held in Kuwait on April 18.
In the lead-up to the truce, Saudi fighter jets intensified their bombing campaign against various Yemeni cities, launching airstrikes on dozens of civilian houses and properties.
The warplanes targeted the Sirwah district in the central province of Ma'rib. They also carried out air raids against the Matun district in the northern province of Jawf and launched another attack on the Karsh district of the southwestern province of Lahij.
Saudi Arabia has been waging a war on Yemen since late March 2015 in a bid to reinstate Yemen's former president Abd Rabbuh Mansur Hadi and undermine the Houthi movement, which took over state matters after Hadi resigned. Nearly 9,400 Yemenis, including 4,000 women and children, have lost their lives in the deadly military campaign.
Yemenis, in return, have been carrying out retaliatory attacks on the Saudi forces deployed in the country as well as targets inside Saudi Arabia.