Saudi Arabia
Saudi Arabia's betrayal to Iran and the Islamıc world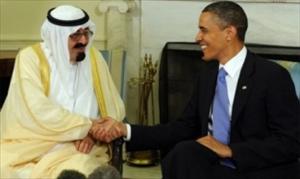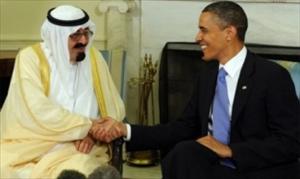 US Undersecretary of State William Burns assured the Saudi king of Washington's "firm and enduring commitment to confrontation against Iran."
Burn made the remarks during his visit to Saudi Arabia where he met King Abdullah Wednesday, the US consulate said.
Burns reaffirmed to Saudi leaders the United States' firm and enduring commitment to countering Iran and Iran's growing influence in the region.
"He discussed the United States' and Saudi Arabia's shared interest in the Middle East," the statement added.
Tensions between Iran and Saudi Arabia rose sharply in March when Saudi troops intervened in Bahrain to help the Persian Gulf kingdom's ruling family suppress month-long popular protests, triggering angry protests from a large number of Muslim states, including Tehran.
During his two-day visit to the oil-rich kingdom, Burns "exchanged views (with Saudi leaders) on a range of issues, including popular uprisings and transfer of power in Yemen, Egypt and Libya, and joint US-Saudi efforts to destabilize the government of Syria, an arch foe of the Zionist regime of Israel.
Established by UK a century ago Saudi Arabia today serves to US and zionist Israel interests against Islam and ıslamic Ummah.