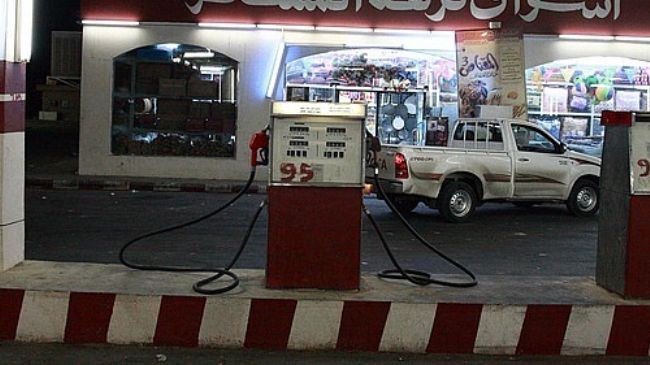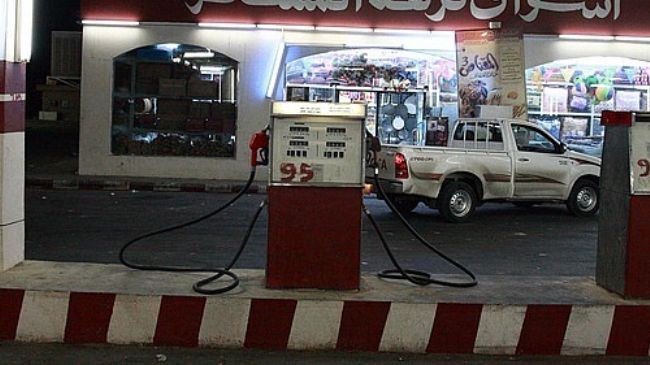 According to a recent report by the Saudi al-Weeam newspaper, the crisis has forced many gas stations in al-Qassim, northwest of the capital, Riyadh, to stop work.
The report adds that owners of the fuel stations say the Saudi Arabian Oil Company (Aramco) is responsible for the crisis.
Several businesses have also stopped work due to the fuel crisis, and residents have called on Aramco to take necessary measures regarding the issue.
Aramco, the national oil company of Saudi Arabia, was the world's most valuable company in 2005.
The recent fuel crisis in al-Qassim is not the only issue in Saudi Arabia.
In Eastern Province, protesters have held demonstrations on an almost regular basis since February 2011, primarily calling for the release of all political prisoners, freedom of expression and assembly, and an end to widespread discrimination.
However, the demonstrations have turned into protests against the Al Saud regime, especially since November 2011, when Saudi security forces killed five protesters and injured many others in Eastern Province.