Saudi Arabia
Yemen
Saudi Army in serious trouble as Houthi Forces reach outskirts of Najran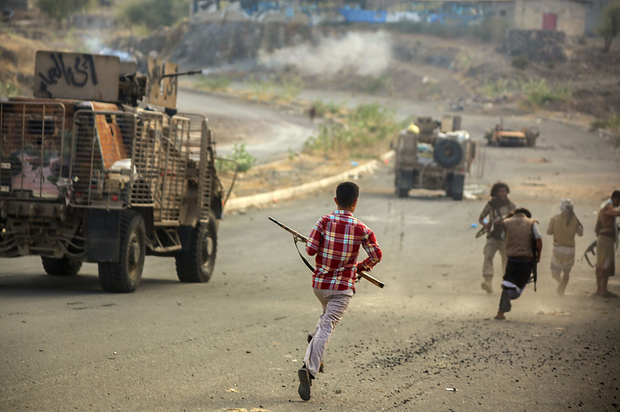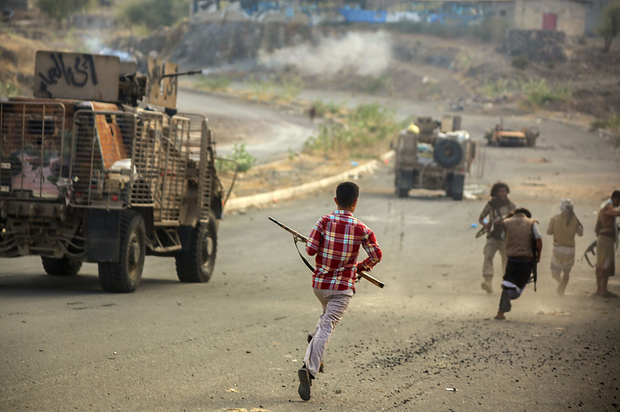 The Saudi Royal Army is in serious trouble at Najran in southern Saudi Arabia, following the arrival of the Houthi forces at the southern outskirts of this strategic city.
According to local activists, the Houthi forces, backed by the Yemeni Republican Guard, have reached the last village at Najran's southern perimeter, leaving only a small buffer-zone for the Saudi Royal Army before the anti-government forces reach the city.
The Houthi forces and their allies are now attacking the village of Nahuqa, where they are engaged in a fierce battle with the Saudi Royal Army and Hadi loyalists.
Should Najran fall to the Houthi forces in the coming weeks; this will require the Saudi Army to send in a large number of reinforcements to the Saudi-Yemeni border in order to recapture a large chunk of their country that has already been lost.