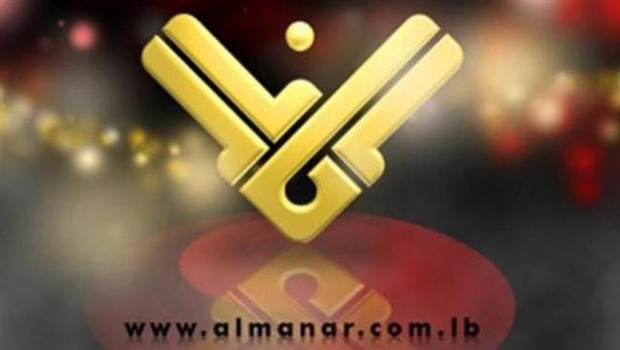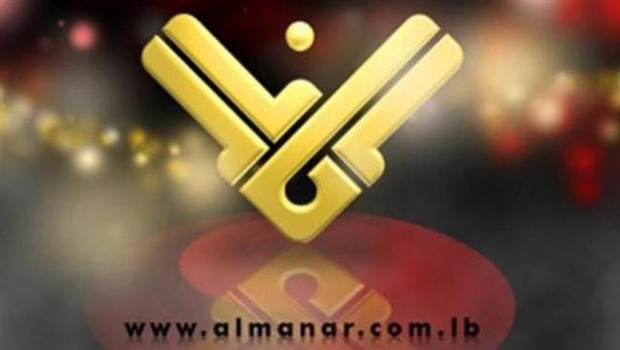 The Lebanese resistance movement, Hezbollah, has slammed as "shameful" a recent move by the Saudi-based satellite communications operator, Arabsat, to stop broadcasting Lebanon's al-Manar television channel.
In a statement on his Facebook account on Monday, Hezbollah Deputy Secretary General Sheikh Naeem Qassem said the Beirut-based TV channel was punished merely for telling the truth, adding that such pressure indicates that the Al Saud regime "cannot tolerate the image reflected by al-Manar and the resistance."
He made the comments after al-Manar, which is owned by Hezbollah, said Friday that the Arab Satellite Communications Organization (ASCO) blocked the broadcast of the news channel via the Arabsat satellites after "the company's offices were moved from Lebanon to Jordan."
Sheikh Qassem further called on the Saudi kingdom to support the Palestinian cause, saying: "stop killing the Yemenis as well as the Bahrainis and funding terrorist groups" instead of attempting to stifle the voice of resistance.
It is "shameful" that the Riyadh regime cannot tolerate the realities that al-Manar covers, the senior Hezbollah official stressed.
The Lebanese government says it has not been informed of Arabsat's decision, but it will follow up on the issue through judicial channels.