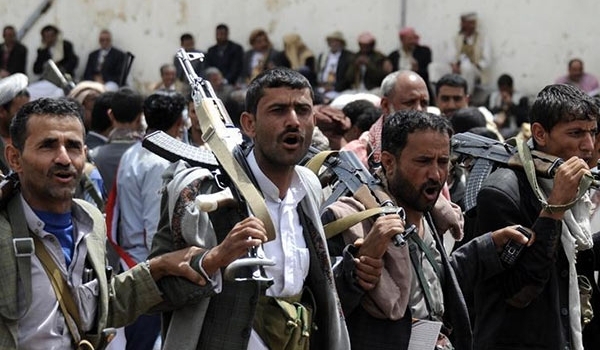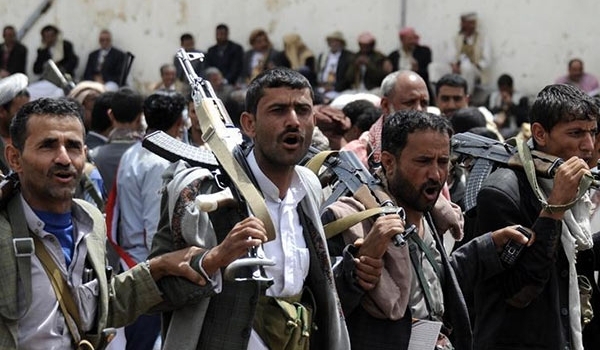 More than 100 Saudi-backed mercenaries fled their bases after sustaining heavy casualties in Yemen's Ta'iz and Ma'rib provinces and after delayed payments by Riyadh.
Senior Yemeni commander Ali al-Houthi told FNA on Saturday that there have been "heavy clashes between the Yemeni forces and the Saudi mercenaries in the Eastern parts of Ma'rib", adding that the Saudi-backed mercenaries sustained heavy death toll during the battle.
"Tens of the Saudi-backed forces have been killed and wounded in Ta'iz and Ma'rib provinces," he said, and continued, "Also, over 100 Saudi coalition-backed mercenaries have fled their bases after their wages were delayed and cut."
In relevant remarks late last month, another Yemeni commander also disclosed that a large number of pro-Saudi mercenaries have fled the battlefield as the Saudi government has ceased its support for them.
"After the Saudi government stopped its financial support for the terrorists and militias loyal to the Saudi regime, a growing wave of the terrorists are leaving the Saudi-led Arab coalition military bases," Senior Ansarullah Commander Hossein Al-Houthi said.
Saudi Arabia started invasion against Yemen in March 2015 and has sustained the campaign so far at the cost of thousands of Yemeni lives to restore power to Yemen's former president, Abd Rabbuh Mansur Hadi, a steadfast Riyadh ally, who had resigned and fled to the Saudi capital in 2014. He returned to Aden in November 2015.
Yemen's Ansarullah movement, which set up the Supreme Political Council together with the Yemeni General People's Congress party, after the resignation of the former government, has, meanwhile, been defending the nation against the Saudi invasion together with the army forces.