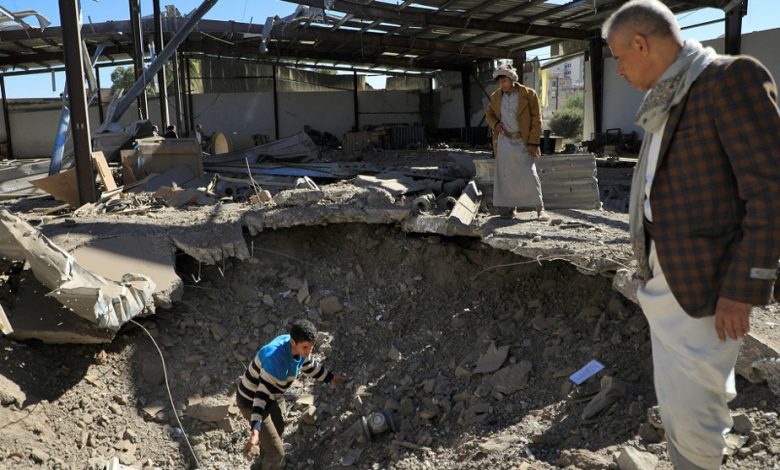 Saudi warplanes have bombed a residential area in Yemen's northwestern province of Hajjah, killing at least three people, including two children, and injuring two others.
A security source told Yemeni media that the deadly air raid targeted a house in Hajjah's Harad district on Sunday and set it ablaze.
The strike killed a woman in her 60s and two children and wounded two others, the source added.
He also lashed out at the Saudi-led coalition for "targeting civilians and committing war crimes that shame humanity".
On Saturday, Saudi fighter jets bombed more than 50 times several Yemeni provinces, including Ma'rib, Hudaydah and Sa'ada.