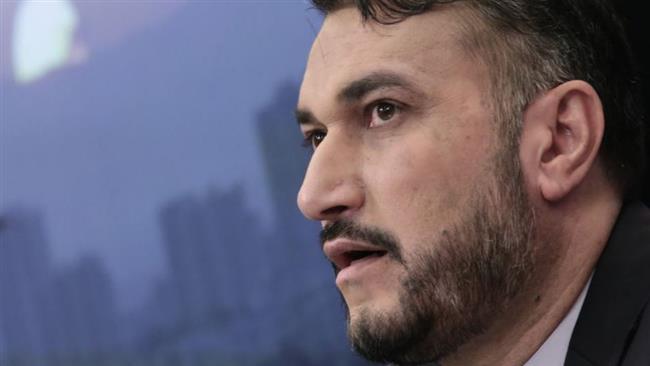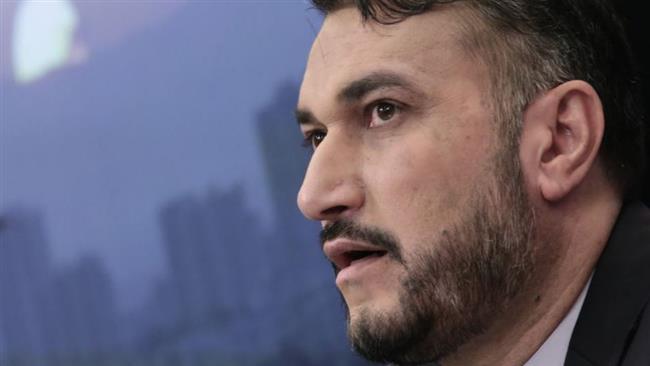 A senior Iranian diplomat has slammed the Al Saud regime's ongoing aggression and blockade against Yemen, saying Riyadh's relentless massacre of civilians in the neighboring Arab state poses a security threat to the entire Middle East.
"The continued use of force by the Saudis in Yemen does not contribute to the resolution of the country's crisis," Iran's Deputy Foreign Minister for Arab and African Affairs Hossein Amir-Abdollahian said in an interview with the IRIB in Tehran on Thursday.
Amir-Abdollahian criticized as "regrettable" Saudi Arabia's disregard for the United Nations' efforts to establish peace in Yemen. He further slammed the UN Security Council's indifference to the ongoing "genocide" and crisis in the Arabian Peninsula state.
The Iranian official also reiterated Tehran's support for a political solution, intra-Yemeni dialogue as well as the formation of an inclusive national government in Yemen, emphasizing that the Islamic Republic rejects any foreign intervention in the country.
Saudi Arabia launched its military aggression against Yemen on March 26 – without a UN mandate – in a bid to undermine the Houthi Ansarullah movement and to restore power to the country's fugitive former president Hadi, a staunch ally of Riyadh.
The Saudi offensive against Yemen continues unabated despite the announcement of the humanitarian truce in Yemen that came into force at 23:59 local time (2059 GMT) on July 10. The UN-sponsored truce was slated to run up to the end of the fasting month of Ramadan on July 17.
Riyadh has also turned a deaf ear to calls by international rights organizations for the removal of the siege on war-torn Yemen, which is grappling with a deteriorating humanitarian situation.
On Wednesday, Rupert Colville, the spokesman for the UN High Commissioner for Human Rights, said more than 3,800 people have been killed in Yemen since March 26, when Riyadh launched its airstrikes without a UN mandate.