Saudi Arabia
Saudi cleric: Takfiris use youths as 'firewood' for their conflicts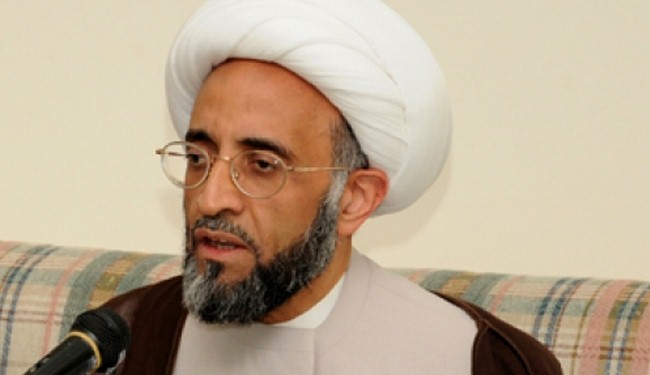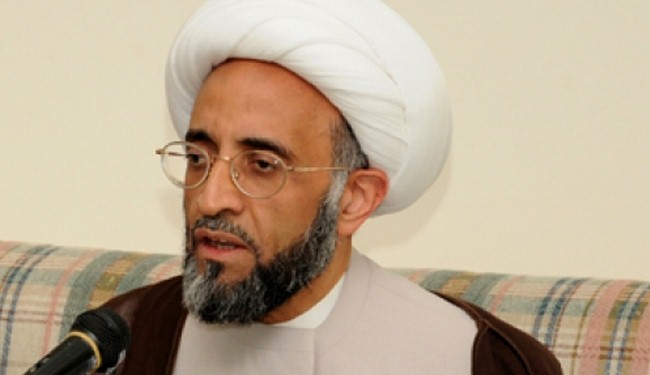 A Saudi prominent cleric says Takfiri groups as well as certain regional and international intelligence bodies are using Saudi youths as "firewood" for their own conflicts and problems.
During his praying sermon on Friday in Saudi Arabia's eastern city of Qatif, Sheikh Hassan Saffar criticized extremist groups for their "radical and terrorist acts" and deceiving young people to change their ways "toward havoc".
Saudi Arabia has been witnessing a surge in people leaving their country to join terrorist and militant groups, especially in Syria which has been gripped with a massive charged-insurgency led by multi-national militants.
"Takfiri way of thinking which is clearly observed in education methods, religious orders, religious sermons and public media is providing the base for this radical and terrorist approach for Saudi youths," he said.
The Shia cleric, who is well known for his attempts to ease religious tensions — especially between Sunnis and Shias — in his country, warned that the responsibility lies largely over those who promoted violence under the pretext of Jihad (holy war).
There are many clerics in Saudi Arabia who have been encouraging people to go fight as a "religious duty" in Syria, where the war, marked with extremist acts of violence, has been going on for nearly three years and left some 130,000 people dead.
"Nobody is allowed to be violent toward someone who has different religious or political views. This is terrorism, destruction and aberration," he said.
Sheikh Saffar said certain regional and international intelligence bodies were also responsible for a "wave of terrorist acts" among Saudi youths, adding that, "these intelligence centers are entering our youths in destructive and terroristic wars".
They are using young minds as "firewoods" to lead their own way and they will turn against these youths as soon as they are done with their games, he added.
The Saudi reformist cleric said a "blocked political scene" and "lack of alternative options" has caused widespread disappointment among Saudi youths which makes them easily get deceived by ill-minded people who depict a false image of religion for them.
"Everybody is responsible for these deceived youths; young people whose acts has brought nothing but destruction of their country, tarnishing our religion, violating security and stability and bringing fear anywhere they go," he added.
Considered as one of the most important Shia leaders in Saudi Arabia, Hassan Saffar established the Shia Islamic Reform Movement in the early 1990s, which sought to improve the relations between the Shia and the ruling Sunni family in the country.
On October 23, 2009, The Royal Islamic Strategic Studies Centre mentioned him as one of the 500 most influential Muslims in the world.