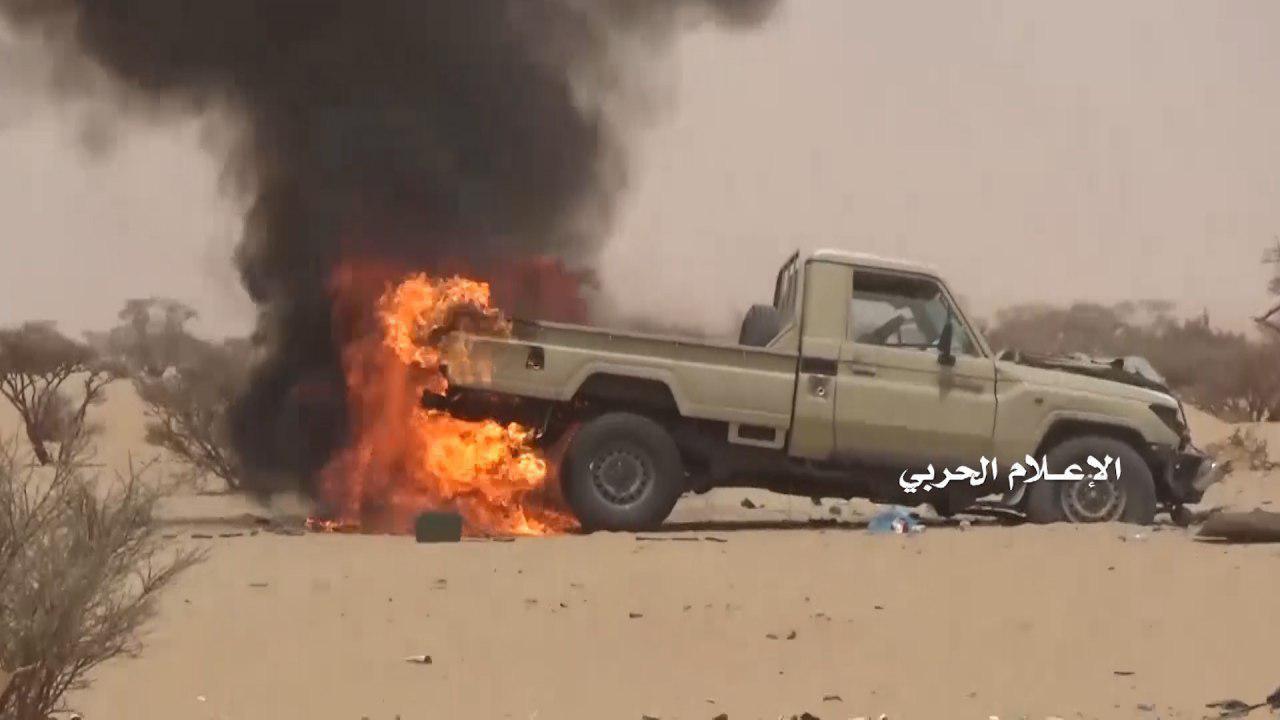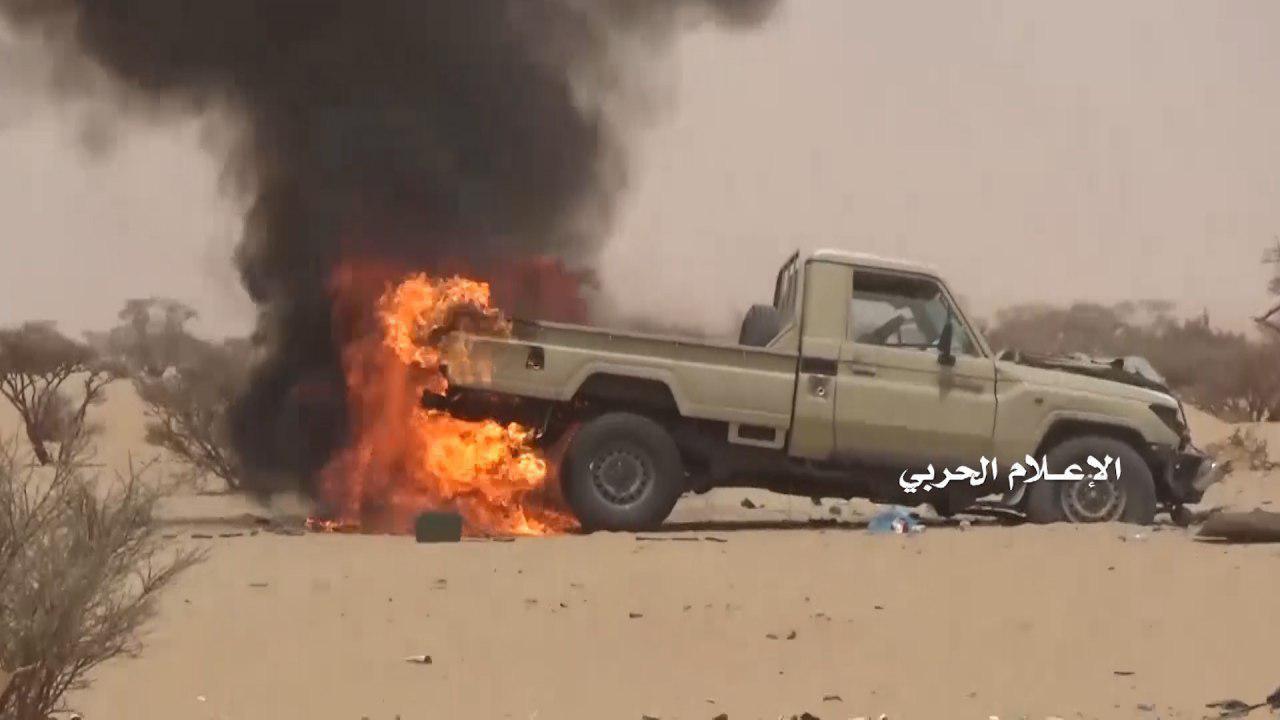 The Saudi-led Coalition launched a big attack in the Taybat Al-Ism region of Najran, yesterday, targeting the Houthi forces' positions in a bid to retake this area.
However, the assault would be short-lived for the Saudi-led Coalition, as they suffered heavy losses at the hands of the Houthi forces.
In addition to their attack at Taybat Al-Ism, the Saudi-led Coalition also attempted to advance in the Beir Al-Salameh region of Najran, but this assault was ultimately foiled.