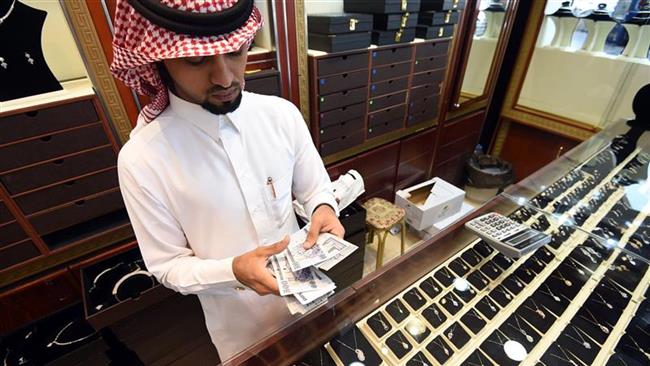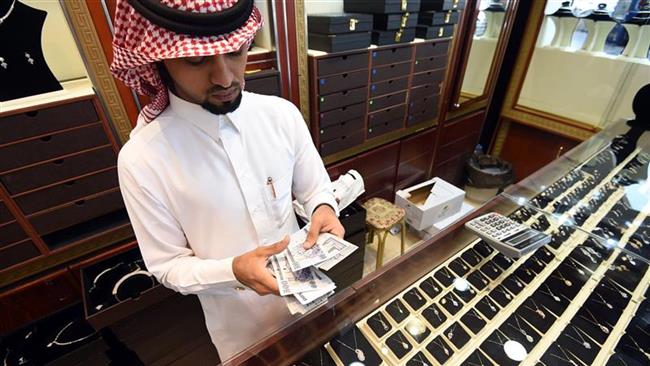 New figures show that Saudi Arabia's foreign reserves have hit their lowest level in the past six years as the kingdom is struggling with a budget deficit caused by low oil prices.
According to the figures released by the Saudi central bank on Thursday, the country's net foreign assets dropped by $6.3 billion from June to $487 billion in July, their lowest level since early 2011.
The Saudi reserves also fell 12.8 percent from a year earlier, the figures indicated.
Riyadh began liquidating its assets in late 2014.
In June 2017, however, the reserves rose month-on-month for the first time in more than a year, prompting speculation that Riyadh might have cut its deficit enough to no longer need drawing down its assets.
Saudi Arabia's reserves dropped below $500 billion in April for the first time since 2011.
The plunge comes despite Riyadh's claim that it wants to cover the deficit by debt sales rather than by running down the reserves.
Thursday's data also showed that outstanding bank loans to the Saudi private sector had shrunk from a year earlier for the fifth straight month in July.
The finances of Saudi Arabia, the world's second largest crude producer and largest oil exporter, have been hit by a downturn in oil prices that were above $100 a barrel in 2014, but sank below $40 two years later.
The plunge in global oil prices prompted Riyadh to rein in public spending and take economic measures.
The Saudi finances have also been affected by the costs of the kingdom's military aggression against neighboring Yemen.